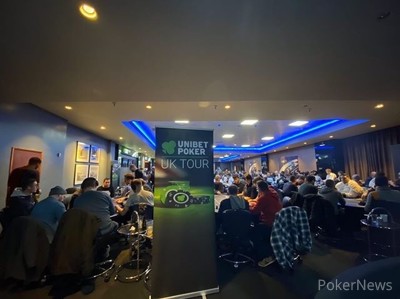 Day 1b of the 2020 Unibet UK Poker Tour London £220 Main Event was a resounding success with 197 entrants battling it out in hopes to make Sunday's Day 2.
The field stands at 361 entrants when taking into account the 164 entrants attracted on Day 1a to generate a tour record £71,478. This figure will continue to grow with two more opening flights scheduled on Saturday at 1 p.m. GMT and 6 p.m. GMT.
The previous record was established in 2018 when Paul Romain outlasted a field of 289 entrants to win the £13,000 top prize. That event generated a £57,800 prize pool.
A total of 30 players survived the Day 1b field bringing the total amount of players to advance to Day 2 thus far up to 58.
Thus far, it is Saulius Rimgaila and David Rudling in the best positions heading into Day 2 after bagging huge stacks of 652,000 and 638,000 respectively into Day 2. The stacks of both of these players dwarf the 390,000 Day 1a chip leader James Mitchell managed to accumulate during yesterday's opening flight.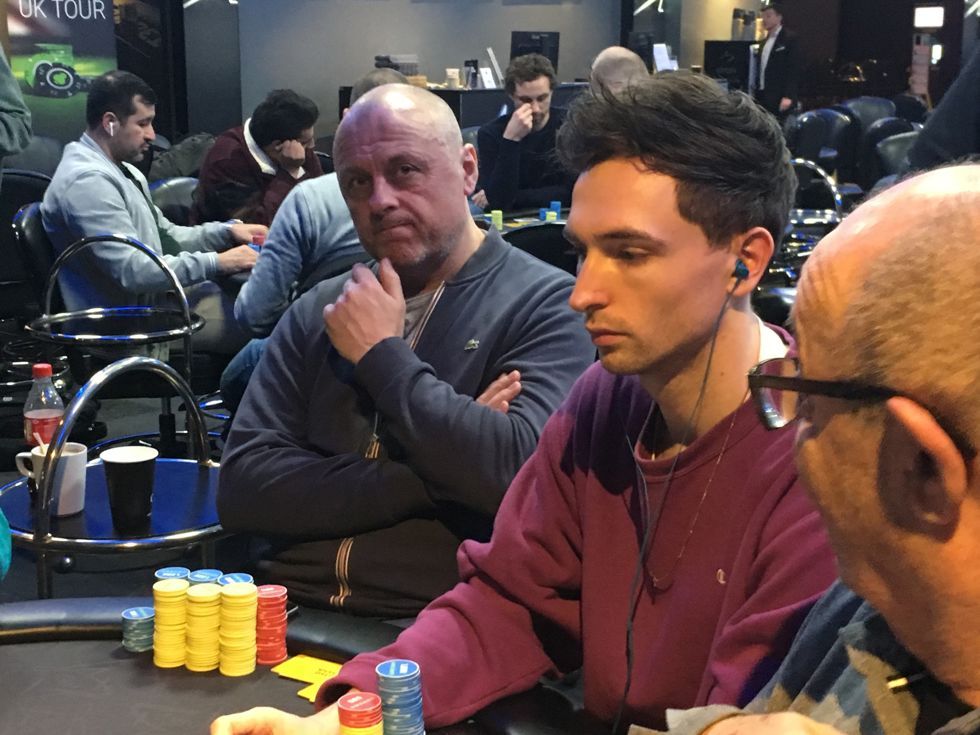 Rudling at one point had around 700,000 in chips. A good part of his stack came after he won a massive pot of around 500,000 in chips near the end of the day after his turned straight held against Jeff Kimber's flush draw in a multiway pot.
A short while later, he won another pot of about half this amount when his middle set held against another player's top pair.
Other players to bag big stacks on Day 1b included Duncan Mackie (345,000), Nicholas Georgiou (310,000), and Audrius Ptakauskas (299,000).
Among the less fortunate players unable to find a bag to end the day included Lyle Bateman, Mantas Urbonas, Dean Clay, Jeff Kimber, and Andrew Abernethy.
The Main Event resumes on Saturday at 1 p.m. GMT with Day 1c. Stay tuned at PokerNews as we report the Unibet UK Poker Tour London Main Event from beginning to end.