Strategy with Kristy: Paul Volpe Discusses Path to High-Stakes MTTs

Kristy Arnett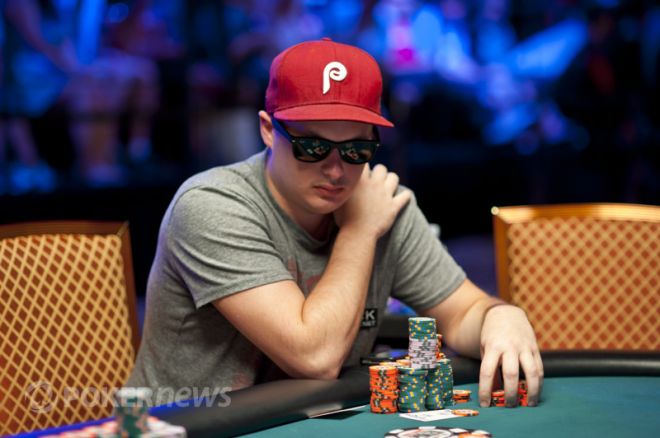 Paul Volpe is having an incredible year on the live felt and is a contender for the World Poker Tour Season XI Player of the Year. He placed second in the WPT L.A. Poker Classic and third in the WPT Bay 101 Shooting Stars event. Though he is crushing high-stakes multi-table tournaments now, he started as a low-stakes grinder.
Volpe comes on the Strategy with Kristy podcast and discusses his path to playing the biggest poker events in the world. Volpe touches on the advice that was crucial to his success.
Here is a snippet from that part of interview:
"Before you start playing big live tournaments, I feel like you need to have a lot of experience. A lot of guys will have one big score online or one big score live, and then they think they can beat $10,000 and $5,000 buy-in tournaments nonstop. It's just not practical.
"In general, I fully believe online players are way more advanced than most of the live guys, unless the live guys have been around for a long time. But people who don't have a lot of hands dealt to them, they are just at a huge disadvantage.
"Also, it's just so important to protect your money. Without money, you can't do anything in poker. You can't play. It's just so important to be really smart with your money. You need to manage it and be somewhat nitty. People who are crazy with their bankrolls just always go broke. Then they are looking for deals and ways to get back in. You don't want to be like that. Luckily, since I've started, I've never gone broke."
Tune in every week for new episodes of Strategy with Kristy. Feel free to send in questions, ideas or suggestions for the podcast to kristy@pokernews.com. Also remember to follow Kristy Arnett and PokerNews on Twitter for up-to-the-minute news.