Strategy with Kristy: Ari Engel Discusses Tournament Strategy

Kristy Arnett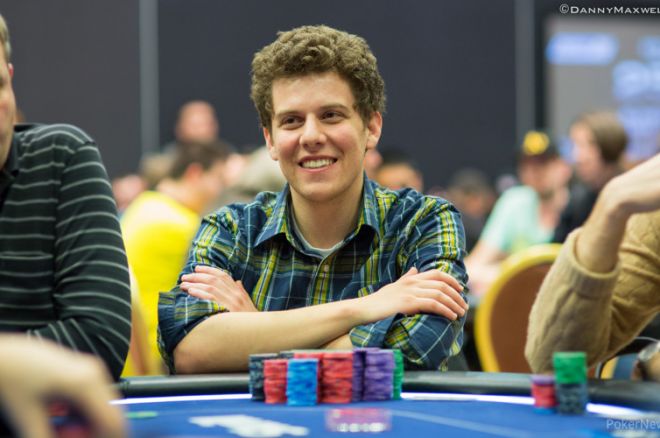 On this week's episode of the Strategy with Kristy Podcast, host Kristy Arnett welcomes on Ari Engel, a long-time tournament professional and coach. The two discuss tournament strategy in big-field, slow-structured events such as the PokerStars European Poker Tour.
At the time of the recording, Engel was awaiting to play Day 2 of EPT Prague with a big stack. Here is a snippet from the interview:
"Going back to my view of deep-stack tournament strategy 101, in the early stages, everyone has too many chips, so they play too loosely. They don't mind calling off a few thousand, or whatever it is. It's much harder to bluff a person early in the tournament than it is to bluff them late in the tournament when they have all this emotional and time investment into the tournament.
"I think as a general philosophy, it makes sense to play tight from that perspective. It makes sense to play tight from the survival perspective. It makes sense to play tight from the perspective of maybe not being used to playing 300 blinds deep. There are a lot of reasons why it makes sense to play tight. And it also makes sense if the tournament is a reentry like almost all of them are in the U.S. You have a whole bunch of people spewing off because it's a reentry. You're not giving up a lot of value by playing tight.
"If you want to make up that value by playing bad hands, then you just can't make a lot of wrong decisions. That can be really rough for players. I think the idea of trying to play tons of hands and get an early double up is very overrated for most players."
Tune in every week for new episodes of Strategy with Kristy. Feel free to send in questions, ideas or suggestions for the podcast to kristy@pokernews.com. Also remember to follow Kristy Arnett and PokerNews on Twitter for up-to-the-minute news.