Strategy with Kristy: Differences in Tournament & Cash Game Strategy with Frank Rusnak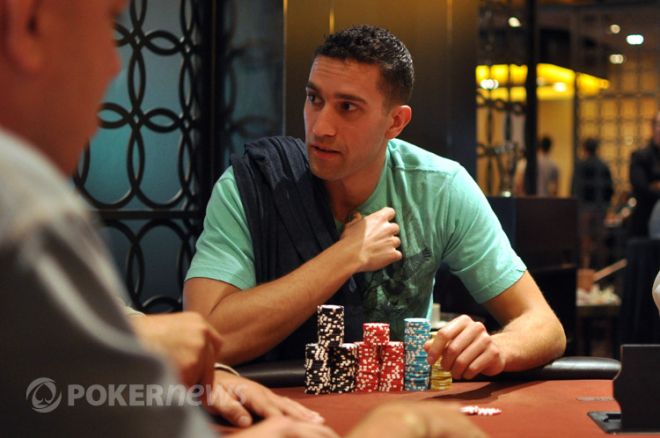 Frank Rusnak exemplifies what it means to fly under the radar in poker. He kicked off his live tournament career with a sixth-place finish in the 2007 PokerStars Caribbean Adventure Main Event. Since then, Rusnak has worked his live tournament earnings up to just over $1 million. Online, he's accumulated another $750,000 in tournament earnings. When he's not traveling, he's grinding live cash games in Las Vegas.
In this edition of the Strategy with Kristy podcast, Rusnak discusses a few specific differences between online and live tournaments. He said that in tournaments, it's usually not correct to four-bet for value and fold, but in cash games, it can be the right play. He also suggested that it is essential to be able to recognize and take advantage of spots to pick up chips in order to have long-term success in tournaments.
Here is snippet from the interview:
"I feel like in tournaments, you're always on edge, or at least you should be. You're looking to snatch up any plus EV (expected value). Actually, saying "any" or "all" or "every time" are very strong words in poker, and I usually don't use them. That said, I do think you should always look to capitalize on weakness and on spots that are going to get you chips. In tournaments, there are moving blinds, and the dynamics are always changing, so you want to capitalize on things like that. You don't want to just sit back and wait for good hands, whereas in cash games you can do that. In tournaments, you just have to make moves."
Tune in every week for new episodes of Strategy with Kristy. Feel free to send in questions, ideas or suggestions for the podcast to [email protected] Also remember to follow Kristy Arnett and PokerNews on Twitter for up-to-the-minute news.