Poker Strategy: Rake Race Promotion Tips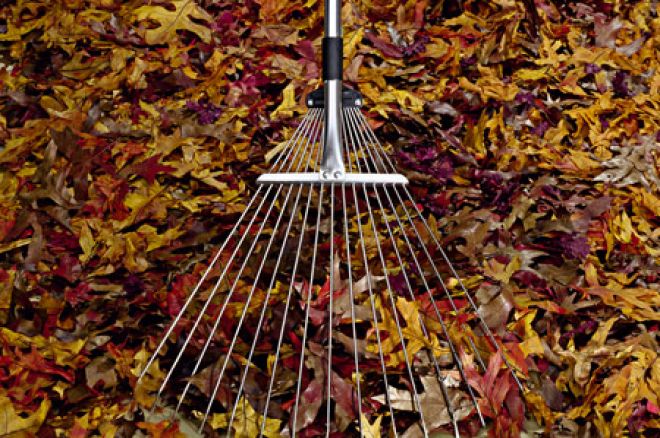 Once upon a time, tournament poker specialists had it all their own way, with all the great promotions and added value being thrown in their direction. The times have a changed and today, the cash game player is recognised for generating the most income for a cardroom and thus is treated as a king or queen at their choice of poker room. One great example of this is the 'rake race' which is quickly replacing the super satellite as a genuine route to big cash and land based tournament entry.
Lucky Ace Poker is hosting a current rake race promotion. You may ask yourself, what does it take to win a rake race? Well, time and commitment is obvious, having even one day off from the tables could destroy your chances. As someone who could have paid off his house with the rake he has generated, here are a few tips for winning a rake race:
Take an early Lead
Most of these rake races have a regularly updated leader board, if you can overdo it in the first week or so, you will present the rest of the field with a mountain to climb. This will de-motivate them and potentially make it a lot easier for you later on.
Multi-Table
Don't even bother taking part if you can't handle several games at once, most of the field will be playing four or more so take as many as you can handle.
Drop Down
The more tables you play, the worse you will play in general. Also, with a tight rake race you might find yourself playing when you don't want to. Drop down in stakes to make the game easier for yourself in tough conditions; it won't affect the rake you generate too much.
Get a good deal anyway
Do not enter into a rake race if there isn't a consolation prize. Most poker rooms have loyalty points which you can redeem for cash, prizes or tournament entry – some of the even have rakeback. Make sure you have something like this to cash in for your efforts at the end of the race, otherwise it will have been a wasted journey.
Remember what is important
If the extra tables, extra time or just he pressure is making you lose money at the table, stop. There is no reason to enter into a rake race if it is making you into a losing player. It should be a bonus on top of your winnings, not your only chance at breaking even.