PokerSimple: Episode 4 - Straddle Battles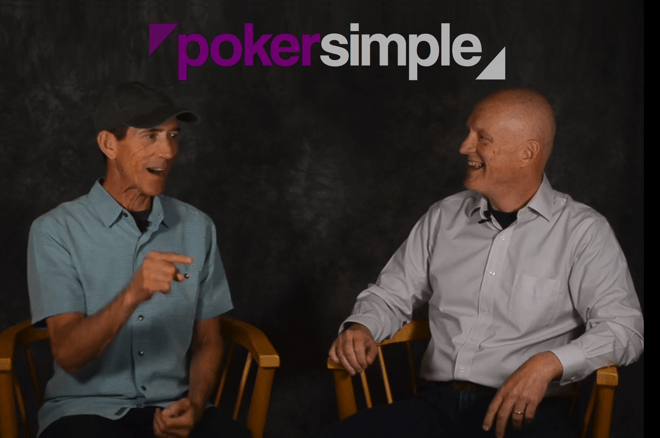 Straddles matter. To optimize the situation, adjustments must be made. Stack sizes re-evaluated. This week, Lee and Tommy pick the low-hanging fruit of profitable straddle management. And there's a short story from Tommy's nittiest past.
If you give these guys a hand, they'll give you a hat. That is, if you write out a hand you played in the comments sections at YouTube, and if Lee and Tommy talk about your hand in a video, you'll receive a stylish black baseball cap with the PokerSimple logo on it. And they'll have a good hand to discuss!
| | |
| --- | --- |
| 0:48 | Straddles are the new big blind |
| 1:55 | Double the blind, double your raise |
| 2:50 | Straddles and Starting Hand Ranges |
| 5:25 | A straddle cuts the stacks in half |
| 7:01 | "I used to be that a**hole" |
Through their books and coaching, poker lifers Lee Jones and Tommy Angelo make the world a better place for cash-game fanatics. Learn more here: tommyangelo.com and leejones.com.