Learn.PokerNews Weekly: Turbo Strategy, Tipping Tips, and an Amateur Takes on a Pro

Martin Harris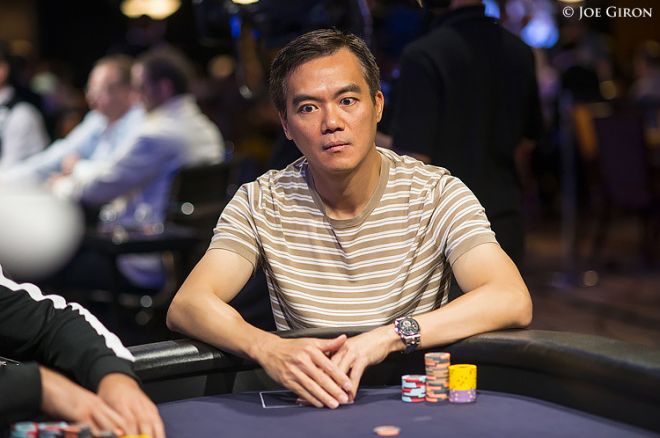 Learn.PokerNews features a growing collection of strategy advice, features, interviews, and other items of interest both to brand new poker players and those with more experience. New articles from Learn.Pokernews' many contributors appear every week, so there's always something new to see when checking the site.
On Sundays the Learn.PokerNews Weekly highlights a couple of articles from the last seven days while also sharing an earlier item you might have missed.
This week we share strategic advice for turbo tourneys, some well-considered tips about tipping, and a look back at an interesting hand in which an amateur played like a pro and a pro made a slip an amateur might make.
Turn Up Your Turbo Game
"Turbo" or fast-structured tournaments are becoming increasingly popular. Many casino poker rooms offer daily tourneys that fit the "turbo" definition, and online they have become all the rage, well satisfying many players' desire for quick-paced action.
This week Neil Gibson compiled a series of tips for turbo-styled tournaments with advice covering the early, middle, and late stages of such events.
How Much Should I Leave? Some Tipping Tips
As Robert Woolley points out in a new article for Learn, tipping is one of those topics that always tends to invite a lot of different opinions. "If you want to start an argument on a poker-related online forum," he writes, "just ask how much you should tip poker dealers."
However, girded by years of experience tipping not just dealers but other poker room personnel, Robert tackled the subject by sharing his own recommendations for tipping when in the poker room.
Learn.PokerNews Call Back: The Amateur Takes on the Pro
A while back Jonathan Zaun highlighted an interesting three-way hand from the 2014 Aussie Millions involving John Juanda, Andrew Phaedonos, and Jim Mourafas.
An amateur, Mourafas was faced with a difficult decision in the hand and in fact he chose wisely. Meanwhile Juanda made a mistake in the hand — showing how even pros occasionally slip up — by revealing his cards prematurely.
The hand brought up a number of interesting issues, including the dynamic that can exist between amateurs and pros.
Get all the latest PokerNews updates on your social media outlets. Follow us on Twitter and find us on both Facebook and Google+!