ICM and Overcalling: Analyzing Alex Foxen's Final Table Decisions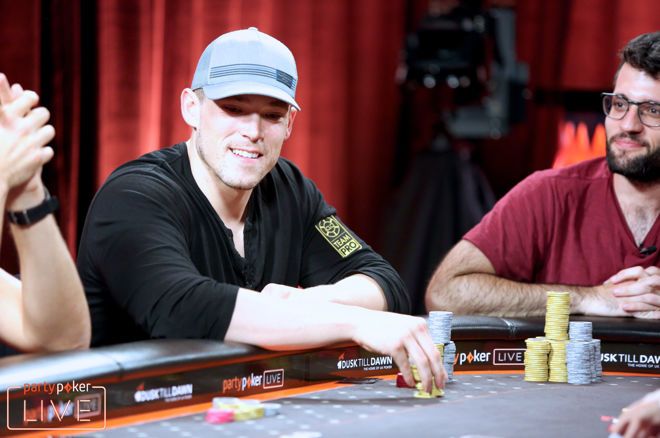 Not long ago the red-hot Alex Foxen — currently the No. 1-ranked tournament player in the world according to the Global Poker Index — finished runner-up in the partypoker MILLIONS Dusk Till Dawn Main Event won by Ioannis Angelou-Konstas.
On the way to that second-place finish, Foxen was involved in a couple of big hands at the final table, both of which just happened to be three-way A-K vs. A-K vs. Q-Q situations.
Among those making that final table from a 1,015-entry field was Dara O'Kearney, albeit with a short stack before going out in eighth — and he and Gareth James have gone over both of those decisions made by Foxen in a new MTT Poker School strategy video.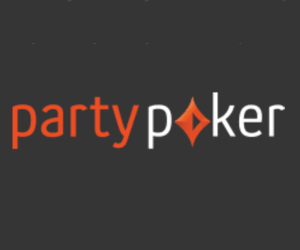 In the video below, the first hand discussion starts at about the 5-minute mark. Tom Hall opens with an all-in push from the hijack for 34.5M with


, Foxen calls from the small blind with


, then chip leader Angelou-Konstas reraises all in from the big blind with


, causing Foxen eventually to fold and preserve the 114M he had behind.
The pair discuss Foxen's decisions in the hand — first just to call Hall's opening push, then to fold after Ioannis's reraise-push, as well as the extent to which O'Kearney's own short stack of 15M could have been a factor affecting Foxen's thinking.
The second hand starts a little after the 16-minute mark, coming after O'Kearney busted and seven players were left, and begins with Hall getting


and min-raising to 8 million from early position. On the button Foxen picks up


this time and three-bets to 23 million, then John Haigh shoves all in for about 106M from the big blind with


.
Having a little less than Haigh to start the hand, Hall calls to put himself at risk, and having both players covered Foxen decided to call as well.
Here the pair focus both on Hall's initial call and Foxen's overcall, addressing in part Foxen's earlier fold and whether that might have influenced him to call in this instance. Take a look:
This strategy article is sponsored by partypoker.