Big Stack Strategy in Tournaments with Daniel Negreanu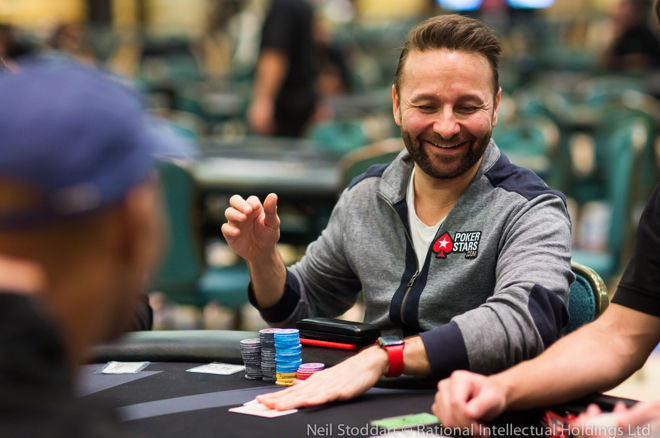 Much poker tournament strategy revolves around understanding the significance of stack sizes. Smart players are always aware of the amount of chips they (and their opponents) have relative to the blinds and antes, as well as how stacks compare to each other.
Accumulating a lot of chips and becoming one of the leaders is always nice, but some players are more comfortable than others wielding a big stack, particularly if their "normal" doesn't involve being aggressive or applying frequent pressure on opponents.
Team PokerStars Pro Daniel Negreanu returned to his YouTube channel recently to offer some concrete advice to tournament players about how to play a big stack. After all, as poker's all-time winningest tournament player, Negreanu has plenty of experience being the big stack.
Negreanu breaks down his advice into three, easy-to-remember tips. Taken together, his recommendations address a common mistake among some players who think having a big stack means they have to start relentlessly pressuring others before and after the flop and challenge the shorter stacks at every opportunity.
Rather Negreanu speaks of avoiding unnecessary confrontations (especially with other big stacks), getting involved frequently but sticking to his favored "small ball" approach, and also adopting a different approach to preflop and postflop play — and he covers it all in under three minutes. Take a look:
For more strategic advice about playing a big stack in tournaments, check out the following articles: