888poker's Sofia Lövgren on the Importance of Goal Setting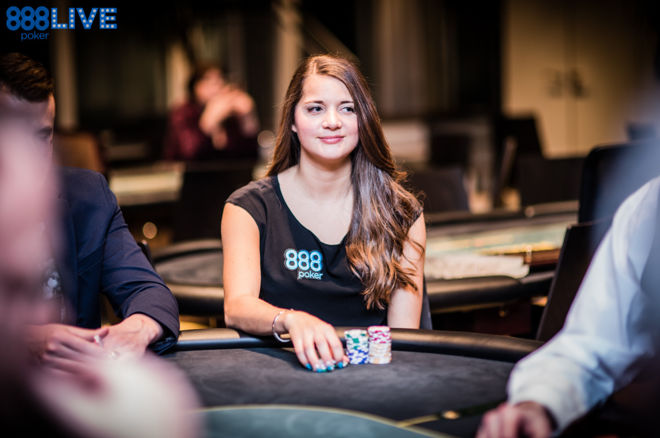 Much of the focus in the poker world tends to concentrate on high-stakes games and big tournament scores, with the full-time professional players often the ones getting most of the attention.
But the fact is the great majority of poker players aren't part of that world. Instead most are part-time players trying to balance their love of the game — and a desire to improve — with jobs, family, school and/or other obligations.
Not long ago 888poker Ambassador Sofia Lövgren wrote a blog post discussing the challenge many poker players face to find an workable balance between their poker and non-poker "lives." As she points out, even many of the full-time players encounter similar difficulty finding time away from the tables to help ensure fuller, satisfying lives for themselves.
The post centers around the benefit of setting goals, explaining how planning your time and managing your bankroll (and other aspects of your life) can increase your chances both of improving at poker and improving your quality of life.
Lövgren recently spoke further with our Sarah Herring about goal setting in particular and how it can help with motivation and focus. She also shared a little about her own goals for 2017 and other things she's doing to maintain a healthy balance — take a look:
For more about goal setting, you can check out Lövgren's post: "Are you trying to balance a career, family, and to win, playing poker part time?"