Win Jackpots With bet365's World Football Stars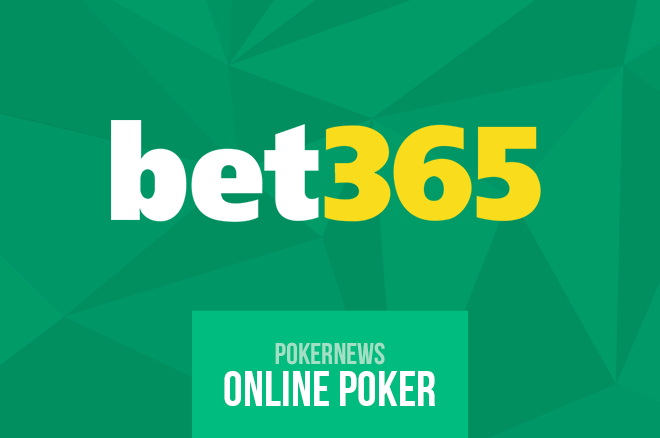 Fast-fold poker is exciting in its own right thanks to the sheer speed at which hands are dealt. Speed Poker is bet365 Poker's take on the fast-fold craze and it has just got a whole load more exciting thanks to a trio of progressive jackpots waiting to be won.
Top Trumps World Football Stars is the name of the Speed Poker promotion that's running right now. Fire it up in the bet365 Poker lobby and you'll notice that it is almost exactly the same as a traditional Speed Poker game.
There are a handful of differences, however. First, the table has a football theme and looks like you're playing poker on a football pitch within a stadium. Second, all the avatars are of famous footballers. The third, which is the most exciting and interesting, is there are three jackpots displayed at the top of the screen.
Those three jackpots are labelled Daily Jackpot, Weekly Jackpot and Sporting Legends Jackpot and they can all be won for free.
Win Up To €80,000 in Minutes in bet365's Twisters
Look at the size of these jackpots!
The rake in these games remains the same, but the jackpots continue climbing, meaning the iPoker Network is funding these out of the goodness of its hearts. You only need to be involved in a hand to be in with a shot of winning the jackpots, which are triggered randomly.
Daily Jackpot: This jackpot starts at 12:00 a.m. GMT every day and is guaranteed to be won once per day. There's the chance of two jackpots being won on the same day. This happens if the first Daily Jackpot is won before 9:00 p.m. GMT. This stood at €550 when this article was written.
Weekly Jackpot: The Weekly Jackpot starts at 12:00 a.m. GMT on a Monday and runs through until 11:59 p.m. on the next Sunday. Like the Daily Jackpot, two Weekly Jackpots will be paid during the same week if it is hit before 12:00 p.m. GMT on Saturday. At time of writing, the weekly jackpot stood at €12,450.
Sporting Legends Jackpot: This is the one you want to win, although details on how that happens are scarce. There is no countdown clock displayed on this massive jackpot, but we can tell you it weighed in at a shade over €800,000 when we penned this article! The promotion page simply states this jackpot can be won at any time.
Tackle the TWO Titans on bet365 Poker This Weekend
Grab a €365 Welcome Bonus
To be in with a chance of winning one of these jackpots you're going to need a bet365 Poker account. Don't have one? Then download bet365 Poker via PokerNews, do this, crate a poker nickname and you'll receive a redeemable €365 bonus which releases into your available balance when you play real money poker.
You earn Status Points at a rate of 10 per €1 contributed to the cash game rake or paid in tournament fees. Your bonus releases at the following rates and you have 60-days to release as much of the bonus as possible:
First €2.50 – after earning 25 Status Points
Second €2.50 – after earning an additional 50 Status Points
The following 24x €2.50 – 100 Status Points required for each incremental depositing
Remaining instalments – every 250 Status Points