PokerStars Bounty Builder Tournaments Start From Just $1.10!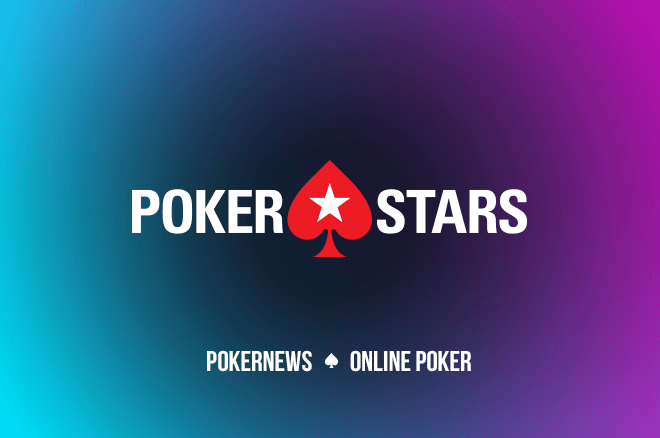 If you're wanting to play an exciting array of Bounty Tournaments, then look no further than PokerStars and their ever-popular Bounty Builder series.
Whether you're just starting out on the site, or looking to fire some of the biggest high roller the site has to offer, there's something for everyone looking to win a few bounties and eventually emerge triumphant!
---
PokerStars Bounty Builder Tournaments
Low ($1-10)
| | |
| --- | --- |
| Buy-in | Guarantee |
| $1.10 | $8,000 |
| $2.20 | $18,000 |
| $3.30 | $30,000 |
| $4.40 | $18,000 |
| $7.50 | $50,000 |
Medium ($10-100)
| | |
| --- | --- |
| Buy-in | Guarantee |
| $11 | $80,000 |
| $16.50 | $50,000 |
| $22 | $30,000 |
| $33 | $100,000 |
| $44 | $80,000 |
| $55 | $60,000 |
High ($100+)
| | |
| --- | --- |
| Buy-in | Guarantee |
| $109 | $100,000 |
| $162 | $80,000 |
| $215 | $60,000 |
| $530 | $225,000 |
How to Win More From Bounty Tournaments
PokerNews wants your first foray into Bounty tournaments to be a successful one, so here are a few helpful tips from our recent Bounty tournament strategy guide:
Think Of Bounties In Terms of Chips
Don't Be Late To The Party!
Don't Become Obsessed With Bounties In The Early Stages
Bounties Play An Important Role In How Loose You Can Call Shoves