Zoom on PokerStars - It's Not Just for Cash Games!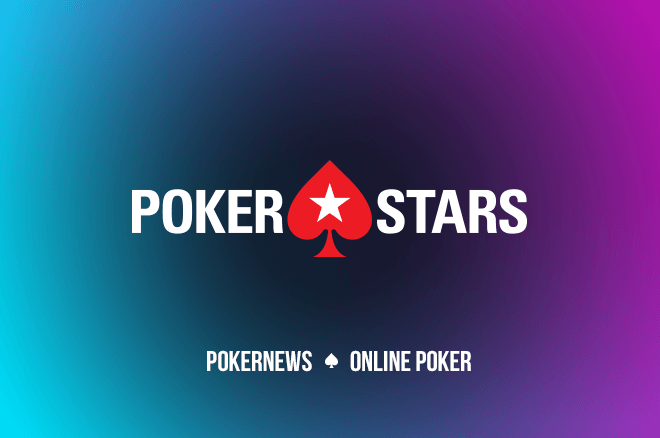 Table Of Contents
By now, everyone has heard of the fast-fold format Zoom available on PokerStars, but not many people will know that you can play tournaments in this format as well!
PokerStars Zoom Tournament Schedule
| Event | Buy-in | Guarantee |
| --- | --- | --- |
| Zoom (2 x re-entry) | $1.10 | $1,500 |
| Zoom (Unlimited re-entry + add-on) | $1.10+R | $1,000 |
| Zoom Progressive KO | $2.20 | $2,500-3,000 |
| Zoom | $3.30 | $2,000-2,500 |
| Zoom Progressive KO [Deep Stacks] | $3.30 | $6,000 |
| Zoom | $11 | $3,000-5,000 |
All of the above are nine-handed zoom tournaments, but you are also able to find three-handed and heads-up zoom tournaments on the PokerStars client.
Top Tips for Beating Fast-Fold Poker
To improve your chances of beating low stakes fast-fold poker, you should...
Remember that it is, for the most part, the same game as "normal" poker
Remember that players generally play tighter, particularly in three-bet pots
Know position is still as crucial to success as ever
Make notes, which will be of great help
Steal liberally from late position unless you have notes dissuading you from doing so
Three-bet late position raises lighter than you would usually
Take plenty of stabs on the flop with continuation bets
Size bets smaller for button steals and continuation bets
For more information, be sure to check out this handy strategy guide!