Play Poker Online Anywhere in the World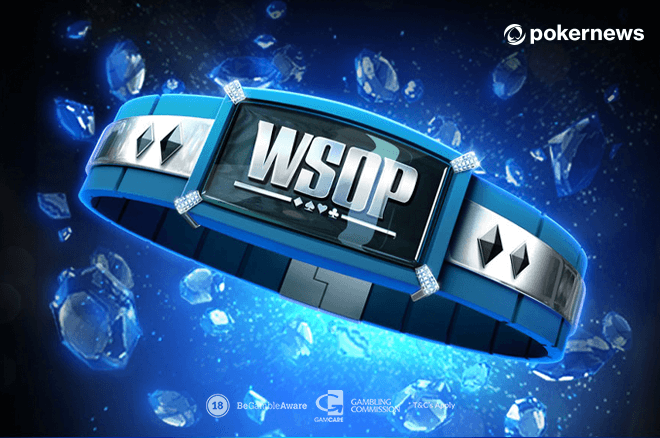 Is online poker unavailable in the your country and you miss the thrill of going head-to-head in a battle of wits against your fellow poker lovers? There are many people in your position thanks to the ever-changing legislation around the world, but all is not lost because now you can play poker online anywhere in the world, and do so legally, thanks to the World Series of Poker.
The World Series of Poker is one of the biggest and most-trusted poker brands in the world. Its festival in Las Vegas is the longest-running poker festival in the world and its live events attract recreational players, keen amateurs, and professional grinders from across the planet. It is the World Series of Poker's social poker app that allows you to regain control of your internet poker playing.
Why Can I Play World Series of Poker Anywhere?
This awesome World Series of Poker game is completely legal thanks to no actual money exchanging hands between players. It is completely legal because it isn't, by definition, gambling. If it is not gambling, it cannot be banned because it is considered to be a game, pure and simple.
But it is much more than a game, it is arguably the best "play money" poker site available on the market today. There are plenty of hold'em and Omaha cash games running 24/7 and massive five-handed winner-takes-all tournaments that can see you win astronomical sums of chips and even virtual WSOP bracelets!
Best of all, you can connect your Facebook account to your World Series of Poker account and invite your friends to the cash games. This makes the app perfect for playing poker against friends who live in different cities, states, or even countries!
So No Money Changes Hands?
Everyone who creates their World Series of Poker account via PokerNews receives 250,000 chips for free. Connect your Facebook account as mentioned above and you receive an additional 15,000 chips. You can purchase more chips if you wish, but you probably won't need to because the cash games, especially at lower stakes, are so soft it is like printing money!
We even compiled a few tips for those of you wishing to crush the World Series of Poker games.
Grab Your Free 250,000 Chips Today
There is no need to download any software if you fancy playing on the World Series of Poker app because it runs smooth as silk in your internet browser on your computer, tablet or mobile phone. Make sure you use this link to direct you to the account creation page because doing so grants you 250,000 chips for free. How big will you grow your World Series of Poker bankroll? We'd love to hear your success stories.