Win a Virtual WSOP Bracelet at the WSOP Social Poker App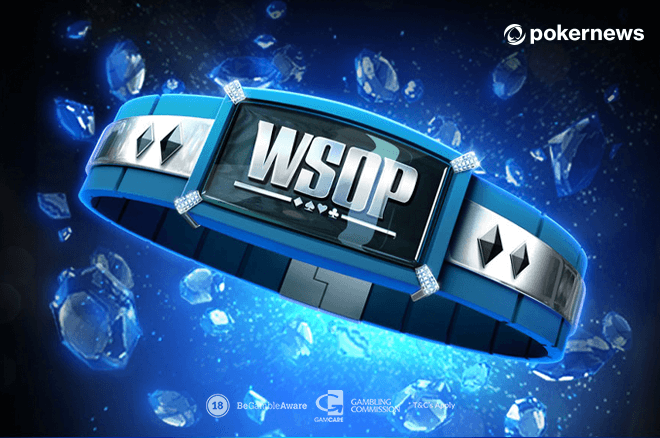 If all the buzz surrounding the 50th Annual World Series of Poker (WSOP) has gotten you excited we have the perfect solution for you.
Did you know that WSOP has a social poker app that allows players to win a virtual WSOP gold bracelet? The game is absolutely for free and couldn't be any easier to get involved in.
Simply sign-up to the WSOP social poker app and you will immediately get 250,000 in free WSOP chips. You can get 15,000 more by linking your Facebook account and even more free chips every four hours by simply logging in and claiming them. In addition, the social poker app also allows you to purchase millions of chips for a few bucks to get your account balance boosted up fast.
The games are amazing and are always based on your experience level and stack size. You can immediately play in the lowest stake 300,000 WSOP chip tournament but will need to work up experience to play in the 80 million WSOP chip tournament that awards 2.64 billion to the winner.
Cash games, which are available in both no-limit hold'em and pot-limit Omaha are based off your stack size and available seats. All you need to do is click on the "Play Now" button and you will automatically be place in a game suitable for you.
This is just some of the fun but you can really get into the WSOP spirit without heading to Las Vegas by winning your very own virtual WSOP gold bracelet. All you need to do is to fill up your Collectors' Chip collections and the WSOP bracelets can be yours.
Whether you want to connect with friends and family or play against strangers, the WSOP app is sure one to keep you engaged for hours on end.
There is no reason you can't immediately get into the spirit of the WSOP. Sign-up to the WSOP social poker app and have some fun! absolutely for free today. Who knows, maybe you will be able to win your own virtual WSOP bracelet!