How to Win a New Jackpot Every Day at BetVictor

Giovanni Angioni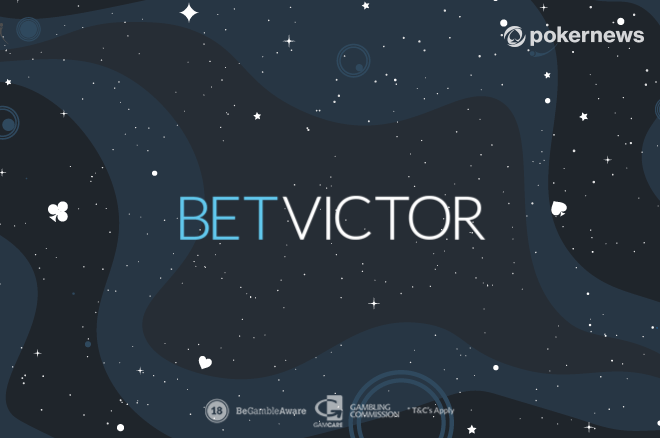 Table Of Contents
Discover the daily jackpots at BetVictor and play online Slots to win thousands in real cash every day.
How much do you know about the Daily Jackpots promotion running at BetVictor Casino?
Did you know you could be playing online Slots to take down three special progressive jackpots every day and win thousands in extra real money prizes?
To discover more about this promotion and about the games you need to play to access the jackpots - continue reading or click on the button below and visit BetVictor Casino.
Three Jackpots = Three Times More Fun!
The Daily Jackpots promotion features three progressive jackpots that are all exclusive to BetVictor Casino and are available only to those who choose to play real money games on this website.
The jackpots are guaranteed to drop before 11 p.m. UK time every day, meaning you get plenty of chances to take down these great prizes.
With 3 progressive jackpots being part of the promotion, you might find yourself taking down extra winnings for £100, £1,000 or even £20,000.
You only need to be lucky enough.
If this sounds like something you may like, here is what you need to do to join this promotion:
Make one real money deposit into your account
Play any of the Daily Jackpot Slots
If you're lucky enough, you will be the player to take down one of the three progressive jackpots on tap every day.
A jackpot is triggered when 3 jackpot symbols appear on the rules of the game you're playing.
Keep in mind that the higher your stakes are (aka. the more you bet) - the more chances you have to pocket one of the star prizes of the competition.
Playing Slots doesn't require any particular skills, so you only need to be extremely lucky to find the right spin and bring home the bacon.
As usual, there are some very specific terms and conditions that apply to this promotion. That's why I suggest you check all the details on the BetVictor Casino website before you begin your jackpot-seeking adventure.
New to BetVictor? Read Here!
If this is the first time you hear about BetVictor casino, then you are in for an even sweeter treat:
You still qualify for their fantastic welcome bonus package.
In short, every new player who signs up for an account via PokerNews UK is entitled to a "wager £10 get £50" offer that gives you plenty to try all the top Casino games on the platform.
As soon as you wager £10 on any of the casino games at BetVictor casino (except for Baccarat) you unlock a great bonus package that consists of:
A £20 bonus to play selected Slots
A £10 bonus to play table games (except Baccarat and live Casino games)
A £10 bonus to play live Casino games (except Baccarat)
A £10 bonus to play instant games
For more information about the bonus package and to discover some of the top reasons why you should include betVictor Casino in the list of gaming sites you keep under your radar, you can continue to this article.
Otherwise, click on the button below to go straight to the Victor website - and don't forget to read the welcome bonus' t&c's!