bet365 and Entain the Biggest Donators To GambleAware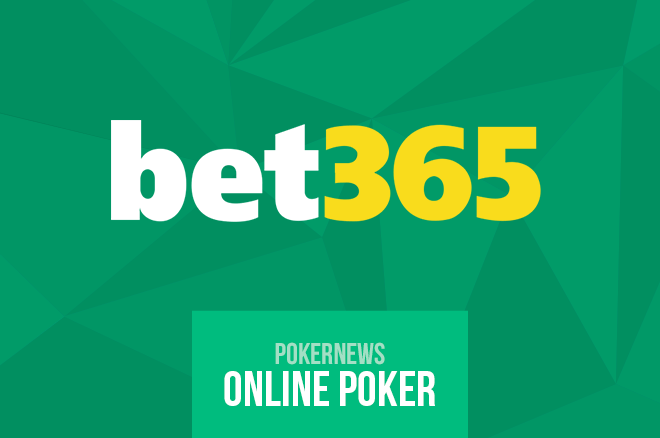 British responsible gambling charity, GambleAware, received almost £16 million in donations in the first three quarters of the current financial year, and bet365 and Entain Plc are the two largest donators.
GambleAware asks companies that profit from gambling to voluntarily donate at least 0.1% of their annual Gross Gambling Yield (GGY). Those companies with gross gambling revenue of less than £250,000 are asked to donate at least £250. The charity received pledges of £15,999,022 in the first three quarters of the current fiscal year.
bet365 made the largest donation, one weighing in at £4,214,000. The gambling giant, owned by Denise, John, and Peter Coates paid £573.0 million in tax between them.
Entain Plc, owners of partypoker among other brands, donated the second-most with a £4,000,000 payment making its way to GambleAware. William Hill, which donated £1,000,000, was the only other company to pay a seven-figure sum.
Gambling companies that are yet to make a donation but have pledged to do so, include Ladbrokes, which has promised £4,765,000 will make its way to GambleAware's coffers.
GambleAware Wants a Mandatory Levy
All donations and pledges are entirely voluntary. GambleAware wants operators to increase their donations to 1% by 2023. In addition, the charity is calling for a mandatory levy on all gambling revenue.
"Gamble Aware continues to call for a mandatory levy to address gambling harms and ensure transparency and consistency across the industry. Having such a system in place would provide the sustainable funding which is vital for the delivery of research, treatment and prevention."
All funds Gamble Aware receives go towards the charity's four commissioning objectives: awareness, inequalities, service capacity, and access. The charity helps fund the National Gambling Treatment Service, the Annual Treatment and Support Survey, and Gambling Education Hubs among 40 other workstreams.
One entity that does not receive financial help from GambleAware, despite collaborating with it, is the National Health Service (NHS). The NHS distanced itself from donations from gambling companies to avoid a conflict of interests due to its gambling research, education, and treatment programmes.