PokerNews Is Hiring! We Want You!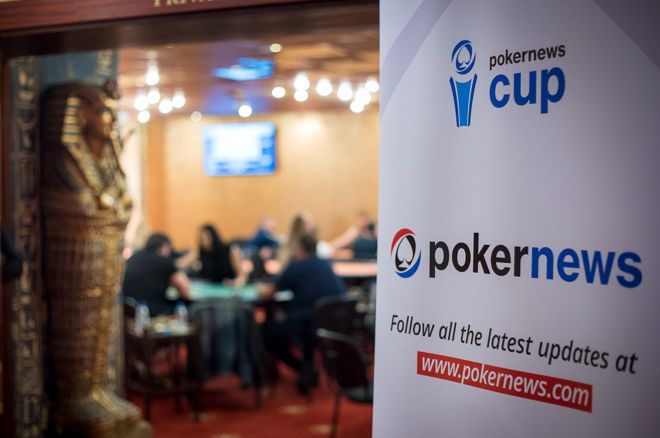 Table Of Contents
You visit PokerNews every day to have your fill of the latest poker news, strategy, and promotions. Now you have the chance to join our growing team because PokerNews is hiring.
Three new and exciting positions are waiting for you to apply for, each at our fantastic offices in Leeds. We are looking for a Marketing Manager, a Marketing Executive, and a Commercial Manager. Did any of those role catch your eye? Then keep reading to learn more.
Marketing Manager
Our Marketing Manager role is based in Leeds, United Kingdom, but the successful candidate will be responsible for the planning and deliver of our marketing strategy both in the United States and on a global scale.
We want someone with excellent management skills and who has the ability to multitask. You will have strong SEO Onsite skills, SEO Offsite rudiments, and a deep knowledge of SEO tools. Ideally, you come to us with at least five years' experience in digital marketing, and have a passion for all things poker.
Learn more about the Marketing Manager vacancy
Marketing Executive
Successful applicants for the Marketing Executive vacancy will work alongside our new Marketing Manager at our Leeds office.
You will be responsible for the execution of our marketing strategy in both the United States and globally. This included developing content for regularly scheduled posts on social media, newsletters, promotions, and push notification services.
The ideal candidate will have three or more years of experience in a digital marketing role, and have experience in paid advertising, strong CRM skills, and deep knowledge of the gambling industry.
Learn more about the Marketing Executive vacancy
Commercial Manager
Reporting to the Senior Commercial Manager, our new Commercial Manager is a vital cog in the PokerNews machine. They are responsible for hitting revenue target from our affiliate partners, growing existing accounts, and sourcing new accounts among other key responsibilities.
We are looking for someone with previous experience in an Account Manager or similar role, and who has the ability to communicate at all levels, including to executives. Previous experience in delivering client-focused solutions to customers' needs is essential.
Learn more about the Commercial Manager vacancy
Bookmark this page to stay up-to-date with all the latest PokerNews vacancies.