partypoker Owner GVC Holdings Rebrand as Entain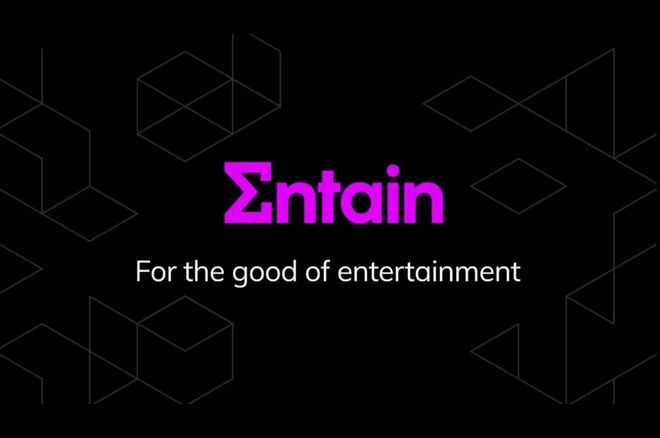 Table Of Contents
GVC Holdings is set to become the latest major gambling brand to change its name. It management team plan to scrap the GVC Holdings name and rebrand as simply Entain.
The move, which is subject to shareholder approval, is to reflect the company's ambition to become number one in sports betting and gambling-related entertainment.
GVC Chief Executive Shay Segev explained the thought process behind changing a long-standing name to Entain in a statement to the London Stock Exchange.
"Under our new corporate identity, we will continue to use our unique technology platform to build on the exceptionally strong momentum that we have in our existing markets, grow into new markets, reach new audiences, enhance the customer experience, and provide industry-leading levels of player protection."
"We are absolutely committed to pursuing the highest standards of corporate governance, to providing outstanding career development opportunities for our colleagues, and to supporting the communities in which we operate. Our clear strategy of prioritising sustainability and growth will allow us to achieve these goals, thereby providing long-term value for all of our stakeholders."
GVC Holdings Announce Year-End Results, partypoker NGR Increases
Entain Aims For 100% Revenue From Regulated Markets
Segev also revealed Entain plc is committed to drawing 99% of its revenue from nationally regulated markets by the end of 2020. The aim is for this to increase to 100% by the end of 2023. Currently, 95% of the group's revenue stems from these regulated channels.
Entain's teams are working hard behind the scenes to take the lead on responsible gambling. They've launched the Advanced Responsibility & Care programme, which proactively implements a number of additional checks at various thresholds of a customer's journey.
The company has also launched the Entain Foundation and plans to donate £100 million over the next five years to help the wider communities in which the group operates in. This includes the Pitching In programme aimed at supporting grassroots sports and sports people.
It appears investors aren't overly happy about the proposed name change when you look at how the stock market reacted. Shares in GVC Holdings traded at 1,019 pence per share the day before the announcement. The fell to 1,000 pence on the day of the announcements before falling to 960.40 pence a week later. They've since recovered and are trading at 955.40 pence at the time of writing.
Other Gambling Firms Who Have Changed Their Names
GVC isn't the first major gambling company to have a change in direction when it comes to their name. When Paddy Power and Betfair merged, they simply stuck their two names and became Paddy Power Betfair. Hardly awe-inspiring.
They then rebranded as Flutter Entertainment, although everyone just calls them Flutter. This, of course, is a term for placing a bet, but it is also a doff of the cap to a company Betfair took over during its relative infancy.
Bwin is another big brand that changed its name successfully. The Austrian online betting brand used to be called betandwin when it launched before opting for bwin. T launched in 1997 with only 12 employees and launched its first gambling site a year later. Bwin became its name in 2006.
Ironically, bwin is owned by GVC Holdings, or should that be Entain?