Three Big Topics from the Latest Episode of The Orbit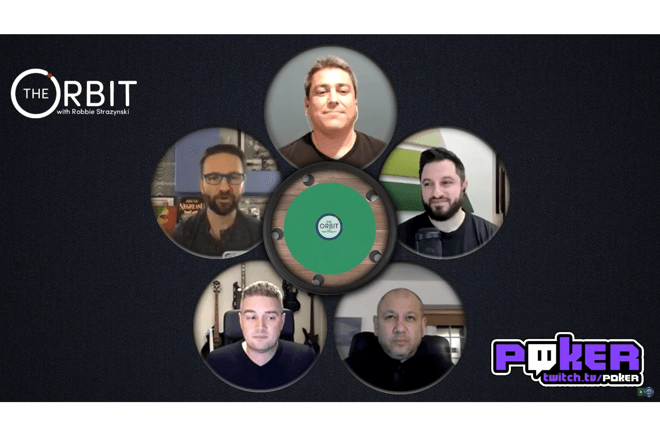 Imagine a round-table discussion of some of the greatest minds in poker, talking about the topics that matter to you the most. About making poker fun to new players, the perils of legislation and the future of live events in this post-coronavirus poker landscape.
Well The Orbit attempts to just that, bringing four big names together for a two-hour podcast that covers several hard-hitting topics with discussion from all participants.
The fourth episode of The Orbit features Run It Once Poker founder Phil Galfond, partypoker Partner Rob Yong, former managing director of the Microgaming Poker Network (MPN) Alex Scott and GGPoker Ambassador Daniel Negreanu, along with Cardplayer Lifestyle founderRobbie Strazynski as host.
Here we pick out three key talking points that they discussed over the course of the episode.
Watch the full episode here!
---
Negreanu Opens Up on PokerStars Business Model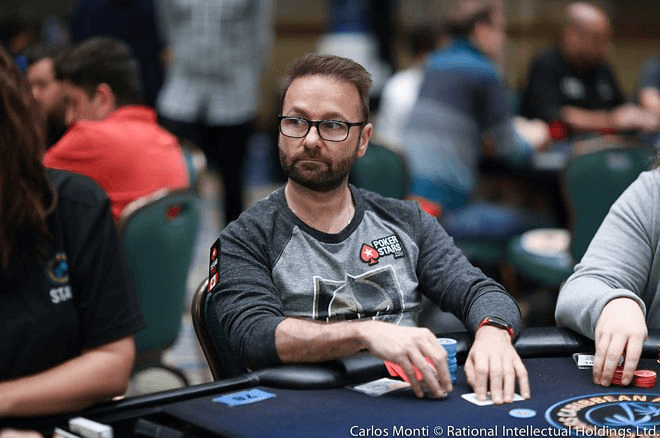 One of the biggest takeaways from the two-hour episode was the amount of information that Daniel Negreanu gave on his past as a PokerStars Ambassador.
For a long time, PokerStars enjoyed a "monopoly" in Negreanu's opinion.
"Before partypoker stepped up and GG came onto the scene, we were at a dangerous point," said Negreanu. "We had one company who were very very corporate. [PokerStars] literally had everyone by the cojones because you had no other place to go!
---
FLASHBACK: Daniel Negreanu Leaves PokerStars in 'Amicable Split'
---
"Well now you do. That leaves more opportunities for players to find more beneficial situations for them to play."
Another topic the panel covered was the potential collaboration between poker companies, to avoid clashes with major online festivals. Negreanu said that PokerStars' position as a publically traded company complicated things.
While companies like the NHL and NBA are incentivized to collaborate on their schedules, Negreanu wondered whether that translated to poker.
"Ultimately, what companies are going to do is look at their bottom line and do what is best for them. PokerStars has a board of directors that simply want you to show the bottom-line numbers, and make sure you're doing everything you can to give us the best chance to profit. When you factor that in, it complicates things."
Negreanu also chimed in on the future of live tours, and how effective they can be as a marketing tool. The Canadian opened up on the demise of the PokerStars Caribbean Adventure (PCA), which took place at the Atlantis Casino and Resort from 2005-2019.
---
READ MORE: PokerStars Caribbean Adventure Reportedly Discontinued After 16 Years
---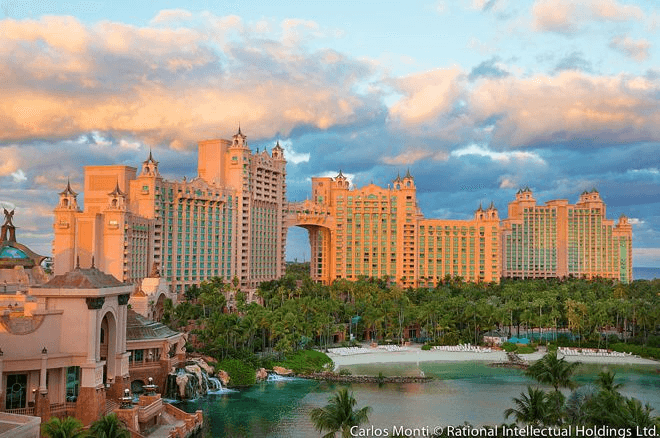 "I remember the last year of the Bahamas, the PCA at Atlantis, I tried to explain to the company that the event was doing more harm than good. People are coming here, and all they're doing is complaining about how shitty the experience is. 'I'm sick of it', 'The food's too expensive' - the whole point is to get people to love the venue, to wear the gear and we ended up seeing a tailspin in that regard.
"The goal of live events is for them to be such an enjoyable experience that people feel loyalty to your brand, and continue to like it."
---
READ MORE: European Poker Tour Returns as PokerStars Completes Sochi Event
---
Rob Yong Praises GGPoker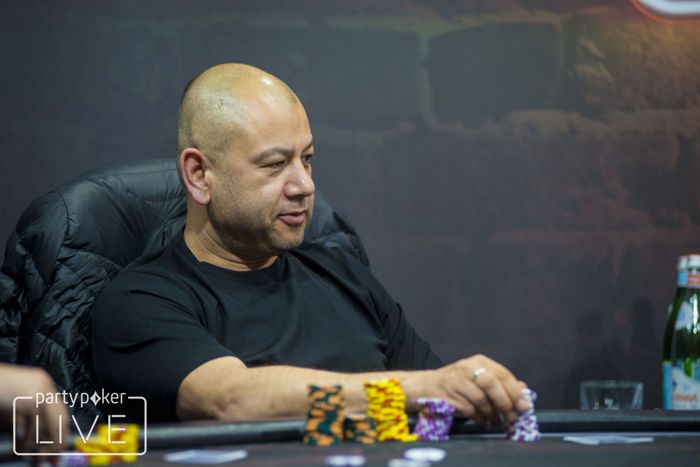 Another panellist who is always passionate about poker is Rob Yong who was most animated when talking about the perceived "gamification" of poker across the industry.
Yong disputed the accusation that Throwables or GGPoker's "SnapCam" was a "gimmick," saying they make poker more like real life.
---
FIND OUT MORE: GGPoker Introduces SnapCam; Send Video Reactions to Your Opponents!
---
"For me they're not gimmicks, they're emotions," said Yong. "They're just a quick way of letting someone know how you feel. I think they're brilliant.
"I've watched the big high stakes games on GGPoker, and those guys are communicating all the time like they would in real life. They're using the emojis, they're sending each other little messages. Just from watching the tables, GGPoker have made it more like live poker. More like real life."
Yong said that partypoker has attempted to replicate what GGPoker have done, but admitted that it was "not even 1% as good."
"It's much easier for me to throw a thumbs up than type "nice hand" in the chat. Embracing the experience and making it more real...It's good, I think it's brilliant."
---
Black Friday Part Two "Waiting to Happen" Says Alex Scott
Former Managing Director of the Microgaming Poker Network (MPN) Alex Scott weighed in on the barriers that regulation present to the online gaming world.
He highlighted markets such as Sweden, where the gaming controls are so tight that they have grown the poker black market "significantly" since it regulated.
"Unregulated sites don't have to worry about this, they can offer players whatever they want. So players are naturally going to unregulated sites.
"Gambling regulations are done with the pretence of protecting players, but it's really about raising taxes."
---
READ MORE: MPN is Shutting Down Its Online Poker Operations
---
Scott now works in finance, where the regulations governing financial markets are much more different.
"The number one rule in the Markets in Financial Instruments Directive (MiFID) is that you must always act in the best interest of your customer. Just imagine if that was the number one rule in poker regulation. We'd be having a completing different conversation, but it's not."
According to Scott, part of this is down to the fact that those imposing the legislation either don't understand poker, or with poker being such a small percentage of revenue of large companies, poker becomes an afterthought.
Scott suggested several regulations that would be poker specific, focusing on game integrity controls, protecting player funds and protection of poker player data.
"I strongly support regulation that protects players and makes the experience better for players," said Scott. "But I don't think what current regulation is doing. We're creating a situation where black market operators can gain an advantage over-regulated market operators, and that's a terrible thing for the future of poker.
"We're going to end up with Black Friday Part Two happening."