Flutter Directs PokerStars Out of China, Taiwan and Macau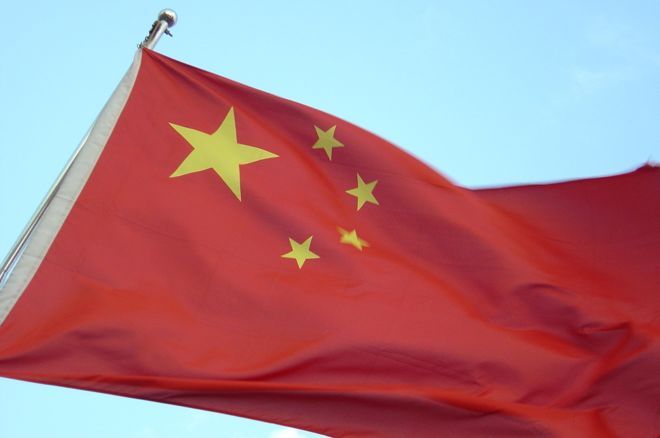 When Flutter Entertainment merged with PokerStars as part of the biggest merger in gambling industry history, ripple effects were sure to be felt down the line. On Monday, one of those effects came to fruition, and it won't be welcome news to poker players: effective Tuesday, PokerStars no longer services China, Taiwan and Macau.
The news first hit the poker world via a TwoPlusTwo thread, and was reported on via CalvinAyre.com.
Given the massive, world-leading population of China and the renowned gambling culture in Macau, that means thousands upon thousands of players may be taken out of play.
Regulatory Compliance
A recent earnings call for Flutter hinted at the changes to come.
"We are carrying out an assessment of the legal, regulatory and tax risk in each international market," said CEO Jeremy Peter Jackson. "While we have yet to fully complete this review, we have already identified a small number of jurisdictions that Flutter had previously determined it would not operate in. In such cases, we've now switched these markets off."
Few would have imagined a major change was just days away, and the quote wasn't really paid a ton of mind. However, a statement provided to PokerNews confirmed this exit from the China, Macau and Taiwan markets was the execution of the above quote.
As confirmed in our interim results statement last week we have been reviewing the compliance standards and market exposures of the combined Group following our transaction. While we are yet to fully complete our review, we have identified areas where improvements need to be made. There were a small number of [The Stars Group] jurisdictions that Flutter had previously determined it would not operate in and in such cases, these markets are being switched off. We estimate that the combined impact of these measures will reduce contribution on an annualized basis by c.£65M, the majority of which relates to aligning our responsible gambling/compliance procedures and putting Flutter's enhanced checks in place across the PokerStars business.
Essentially, Flutter and its newly merged partner had differing views on PokerStars operating in these markets. As Flutter looks to continue to expand into more regulated markets, it's looking to present a clean portfolio of operations by exiting black markets.
Leaving China, which has long been staunchly anti-gambling, fits the bill. Even the loss of $65 million doesn't sway Flutter's new decision-makers, who are clearly taking a long view and determining that money can be made up down the line.
Immediate and Potential Consequences
Players from these locales can safely cash out their accounts, PokerStars has assured them via email. Any pre-registered tournament entries will be refunded and unused tournament tickets will be converted to cash. To help players acquire their balances, PokerStars has also lowered the minimum withdrawal for some methods and relaxed the red tape requirements for others.
Other players may see some lowered prize pools, particularly those who play high stakes. Tournament reg Patrick Leonard called it "huge news."
As for exactly what percentage of the player pool comes from these countries, Poker Industry PRO's Anuj Arora said on Twitter that they comprised about 3% of the recent PokerStars Stadium Series.
Meanwhile, CalvinAyre speculated that another huge market could be next: Russia. Apparently, Betfair, another brand under Flutter, exited the market in May, a convincing sign that PokerStars may be next despite the massive presence of Russian players on the client.