Live Poker Returns to The Poker Room London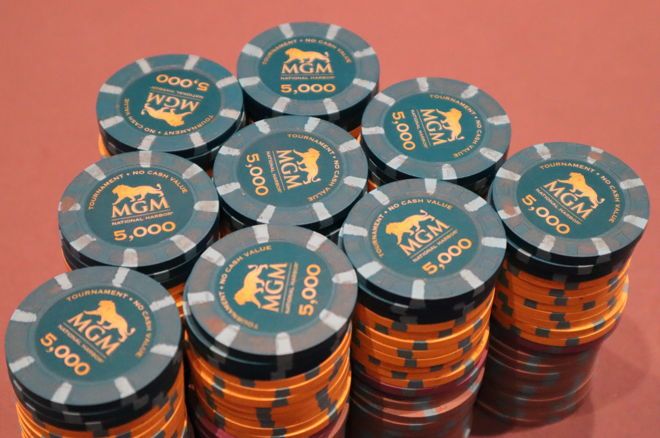 Those of you who prefer live poker to online will be delighted to learn The Poker Room, formerly The Vic, is reopening for business from 4:00 p.m. on August 18.
All casinos in the United Kingdom were ordered to close on March 23, 2020 by Prime Minister Boris Johnson. Any business deemed to be non-essential was forced to cease trading as the country entered lockdown status in an attempt to curb the spread of the COVID-19 pandemic.
Johnson has since eased the lockdown measures and allowed those non-essential businesses to reopen and accept customers.
Grosvenor Casinos had hoped to reopen on July 4, American Independence Day. The Government gave the provisional green light for hospitality and leisure facilities to reopen on July 4.
King's Resort launches new poker calendar
While several industry sectors pulled up their shutters and attempted to return to some sort of normality, casinos were not included in that raft of reopenings.
The Betting and Gaming Council (BGC) informed the public British casinos had put several safety measures in place to allow them to accept customers once again. These included strict social distancing protocols and frequent use of hand sanitizer and cleaning of gaming areas.
<h2>Several Major Casinos Offer Cash Games Again</h2>
Poker wasn't mentioned in any of the discussions that made it into the public domain; the focus seemed to be on casino table games and slots.
Grosvenor Casinos posted a message on its Facebook page on August 14. This read:
"We'll be BACK open in England from 15th August but will have to wait a little longer for poker. Don't worry, cash poker games will be available in our clubs very soon – be the first to find out when on the Poker Live app."
That wait appears to be over with The Poker Room, formerly The Vic, announcing it is hosting cash games again from today, August 18.
"Poker will be back at The Poker Room in London TODAY!! We will be running Cash games ONLY, which will be 7 handed, beginning at 4pm. Check the app to see what games are running and to join the waiting list."
Live cash games have been available at The Hippodrome Casino, also in London, since August 15.
The [email protected] Twitter account posted a photo of a cash game in progress, complete with protective plastic screens separating the players.
Players flocked to The Hippodrome and within four hours the poker room was forced to close its waiting list. It later reopened with 20 persons waiting on it. Four £1/£2 and one £2/£5 tables were in play throughout the day.
The poker room at The Hippodrome has been busy since it reopened its door. Several safety measures are in place, including using hand sanitiser once per orbit, the aforementioned screens, a Track and Trace system, and cards being changed at least hourly.
Empire Poker Room, again in London, is also open for cash games only.
It's not surprising to see the first live poker offerings being cash games only. They're much easier to police as players tend not to swap seats regularly due to tables breaking when players are eliminated.
It could be some time before we see another major live poker tournament take place, but casinos spreading cash games is a major step forward.