60-Year-Old Man Arrested, Charged With Murder of Susie Zhao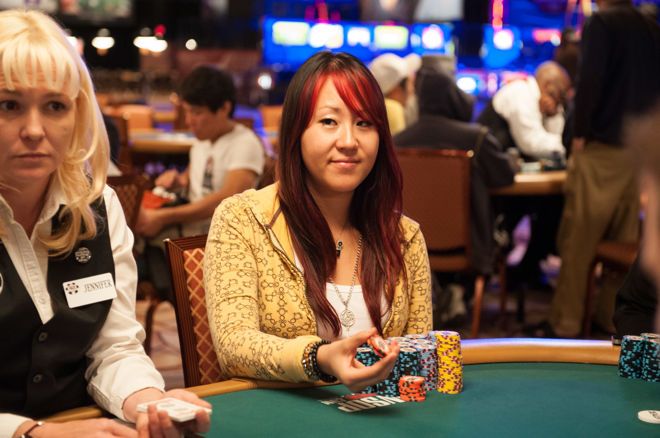 Police in White Lake, Michigan have made an arrest following the highly publicized murder of poker player Susie Zhao.
Jeffery Morris, 60, was arrested last week and then charged with first-degree murder on Tuesday, according to Fox 2 Detroit.
Zhao's body was found badly burned on July 13 in a state recreation area and identified a week later. The 33-year-old had reportedly moved back in with family in Michigan after spending previous years as a regular cash player in the L.A. area.
She was known in poker for a few deep World Series of Poker Main Event runs and occasional appearances on the livestreamed cash game "Live at the Bike."
"This is not the end of the investigation into Susie's death but the beginning of the pursuit of justice for her and her family," Detective Lt. Chris Hild said.
More Case Details Out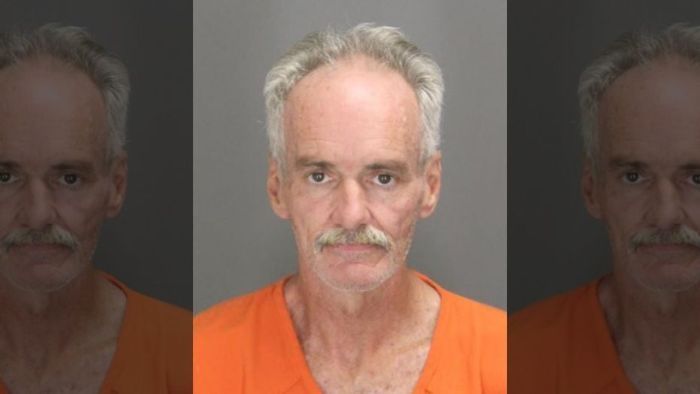 In a Wednesday press conference, police said Zhao and Morris met the night before the murder at a motel at which Zhao sometimes stayed. Police said the investigation into any possible relationship between the two remains ongoing.
They also said Zhao's poker or other gambling activities aren't believed to be a factor in the case.
Morris was arrested on Friday after being pulled over by police. He has a lengthy list of priors including domestic violence, is a registered sex offender, and is currently on probation for fraud, according to Fox 2 Detroit.
Police called Morris a transient, with a last known address in Pontiac. His most recent landlord had evicted him several months ago, she said.
Arraigned from a hospital where he was bed-ridden for undisclosed reasons, Morris told a judge he'd be taking a state-appointed attorney. He's being held without bond due to the severe crime and his criminal history. He's due back in court Aug. 18, and PokerNews will continue to monitor the story as it develops further.