Steven Kok is "Digging Winning" as a partypoker Twitch Team Member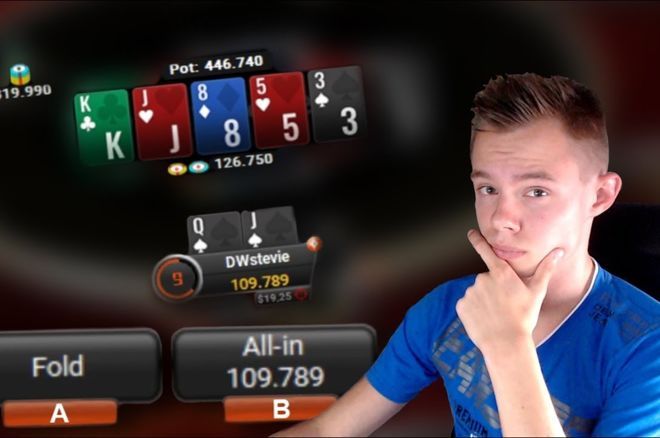 Table Of Contents
This week, PokerNews took the time to talk to Steven Kok aka 'DWStevie' from the Netherlands. The 21-year old streamer signed by partypoker at the start of last year and extended with another year. But how did it all start for the young Dutchman?
Another Streamer Influenced by Jason Somerville
"Just like Mason "Pyefacepoker" Pye, I started by watching Jason Somerville (pictured). I used to be very involved with soccer - I was even scouted by Ajax at one point! As there was no progression at my local club, I decided to quit and got very involved with darts.
"From there I started to post on different online message boards and through one guy I was introduced to poker in general. He said that if I wanted to learn more about poker I should watch Jason Somerville on Twitch and that's how I ended up on the platform."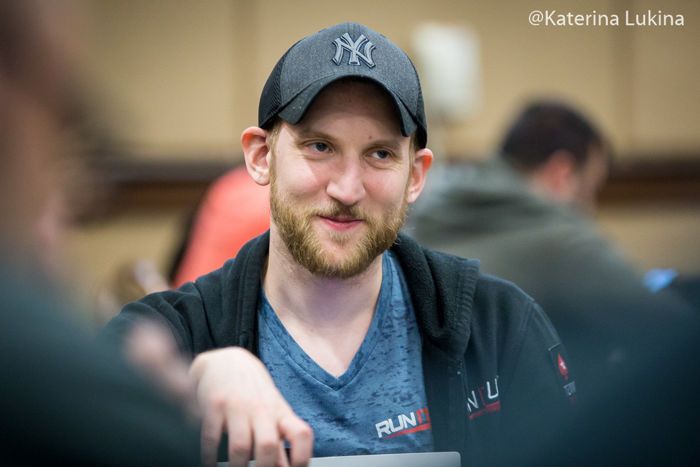 The youngster took it all in and was mesmerized about the world that is poker. He moved from Somerville over to Matt Staples, now also a signed pro at partypoker. The young Steven was very excited about playing and streaming, but there was an issue. He had yet to become 18, the legal age to gamble in the Netherlands. He was already active on Twitch with his own streams, but due to his age he was limited to playing FIFA. But on the day he turned 18 he fired up his first poker stream.
Watch DWStevie in Action over on Twitch!
"It was never my goal to become the best poker player on the planet. I wanted to build a community, right from the start. That is what I really wanted."
And that's what 'DWStevie' did. But before you can build a community, you need to start by building a brand around yourself.
"I knew I had to do something about my last name if I wanted to start streaming. Especially in English. So I started with Stevie, but then I felt like I had to add something. So, I started as SteviePoker, but I wanted to more! There is always a Stevie somewhere, so I wanted to add something to my name as a brand. I ended up thinking about what I like, and that is winning. So now we are Digging Winning Stevie! The more people started to dislike it, the more I liked it, so that's how I ended up with my name."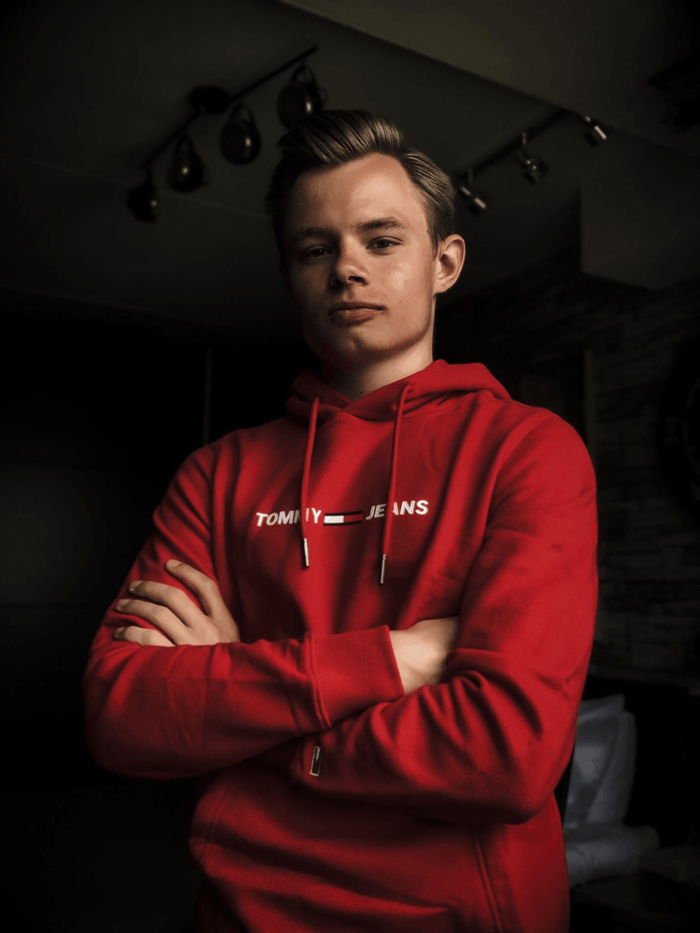 Investing In His Future
Steven started out on online message boards about darts before he moved on to the online poker world. He tried to find a community there and ended up at Raise Your Edge after trying to improve on his online game as well.
"I think I invested about 1/3rd of my bankroll to get Raise Your Edge. I immediately went on a downswing after I bought it as well. I just graduated high school and decided to have a gap year to see if I could make it as a streamer. This was my investment in the future. I then heard they had a discord server and that is how I got involved with them. I answered a lot of people their questions. I started joking about 'Customer Service Stevie' and that is how I ended up as their Customer Support guy. Funny how things go haha."
What is in store for him for the future is yet unknown and he does not know if poker is his final destination. For now, he does know what the short term plans are and that is to play much more on partypoker.
Try Out partypoker Bounty Tournaments Today!
Download partypoker via PokerNews and you can receive £40 worth of SPINS tickets for only a £10 deposit.
The £40 ($43) Free Play will be generated daily from deposit date:
Day 1: 1x $5 SPINS + 5x $1 SPINS tickets
Day 2: 4x $0.24 SPINS tickets + 1x $5 SPINS ticket
Day 3: 2x $3 SPINS tickets + 1x $5 SPINS ticket
Day 4: 4x $0.25 SPINS tickets + 2x $3 SPINS tickets
Day 5: 4x $0.25 SPINS tickets + 1x $5 SPINS ticket
Day 6: 5x $1 SPINS tickets + 1x $5 SPINS ticket