William Hill Shares Plummet On Back Of Awful Results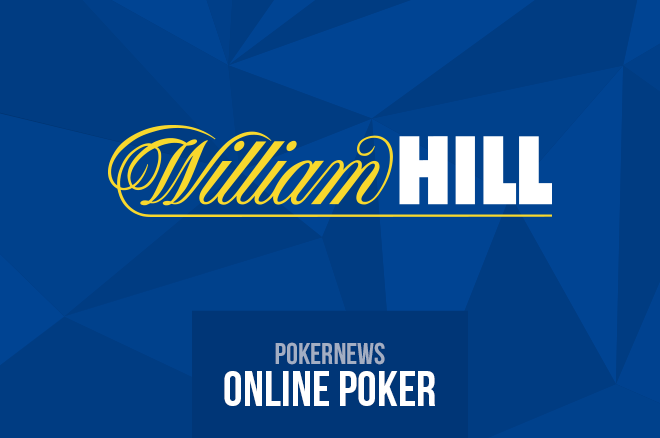 William Hill's Chief Executive is in a buoyant mood despite the gambling giant posting bitterly disappointing financial figures.
Shares in William Hill traded at 192.40 pence per share at the close of business on February 21st but are now available at 151.35 pence per share, a 21.34% decrease. In monetary terms, that's a £358,777,000 reduction in the value of William Hill.
Investors dumped millions of William Hill shares following the company announcing its 2019 full-year results to the London Stock Exchange.
Net revenue fell 2% to £1,581.70 million which in turn resulted in a 37% fall in adjusted operating profit to £147.0 million. Operating profit was ahead of management expectations
The company made a massive loss for the second consecutive year. Losses after tax weighed in at £37.6 million, although this is significantly better than the astronomical £722 million losses William Hill posted in 2018.
FOBT Stake Reduction to Blame
William Hill's senior management team pointed the finger of blame firmly at the United Kingdom's government for their poor showing in 2019.
The government forced all gambling companies to reduce the maximum stake on Fixed Odds Betting Terminals (FOBTs) from £100 to only £2. William Hill responded by closing 713 betting shops, leaving them with an estate of 1,533 betting shops.
The financial figures also show the UK arm of William Hill absorbed the £13 million increase to remote gambling tax. William Hill also completed the acquisition of online casino Mr Green and has set aside £3 million in anticipation of a fine from the UK Gambling Commission for matters before the acquisition.
Strong Performance in the United States
It wasn't all doom and gloom because William Hill continues to perform well outside of the United Kingdom, with its United States business proving particularly strong.
The company has operated in Nevada since 2012 and now has a 25% market share compared to 15% in 2018.
A Word From the Chief Executive
Ulrik Bengtsson, the CEO of William Hill, commented: "2019 was a year of transition during which we executed on our ambition to diversify internationally with the acquisition of Mr Green and the continued strong growth of our US business. The Group delivered a strong operating performance, ahead of our expectations and against a challenging regulatory backdrop.
"We move into 2020 in a stronger position. Almost a quarter of revenue is now generated outside the UK compared to 15% in 2018. We made positive progress with our digital platform, launching our purpose-built platform in the US and product developments in the Online business in 2019. We will invest in our proprietary technology as we continue to improve the competitiveness of our customer offering. We have also made great progress embedding a culture of safer gambling across the Group.
"This is an exciting time to be William Hill's CEO. Our industry is evolving and this brings great opportunities, underlining the importance of our efforts to reposition the business. We look forward to building on these foundations with a renewed focus on customer, team and execution.