Wednesday MTT Grind Goes Well For Brits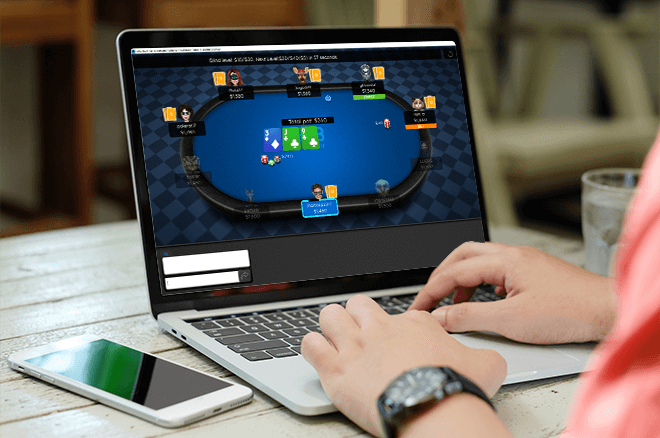 Wednesday, affectionately known as "Hump Day" around the world, is not a day you particularly link to playing poker tournaments online. Sundays, yes. Tuesday and Thursdays, perhaps, but not usually Wednesdays.
With temperatures around the United Kingdom struggling to climb above zero on Wednesday, dozens of players from our shores kept warm in their homes and fired up some tournaments at PokerStars and 888poker. It turned out to be a great decision for several of them as they padded their bankrolls in time for Christmas.
Paul "Fold Machiii" Dando was one such player. Dando bought into the $530 Bounty Builder High Roller along with 248 other grinders. Nine hours later and having accumulated almost $5,500 in bounty payments, Dando busted in second-place for a combined score worth $14,457. His heads-up opponent was Argentina's Rodrigo "sonmonedas" Perez who scooped $24,727.
Dando also finished second in the Hot $162 earlier in the day for a $1,510 score.
---
It was a similar result for Charlie "JIZOINT" Combes in the $215 Bounty Builder. The popular grinder finished second from a field of 292-entries to lock up a combined prize worth $4,876. Combes lost out to "montjeu8" of Lebanon who banked $14,143.
Another British star who had to make do with a second-place prize was Brighton's Phil "PhilRoyal888" Mighall. He fell in second-place in the $530 Daily Supersonic for $8,787, a tournament that took less than two hours from start to finish.
A handful of UK-based Spaniards also excelled on the cold, dark Wednesday. Andres "wisopekeno!" Gonzalez collected $6,369 for this third-place finish in the $1,050 Wednesday High Roller. World Series of Poker Main Event finalist Nick "Bot35" Marchington also cashed in that tournament, banking $4,070 for his fourth-place finish.
Gonzalez also banked an additional $6,543 for his third-place exit in the $1,050 Daily Cooldown PKO.
Javier "que_te_crio" Fernandez final tabled the Hot $109 but could only muster an eighth-place finish worth $544.
---
Over at 888poker, "Eye_Sea_Emm" won the $10,000 Mega Deep to turn $109 into a more impressive $2,942. They were joined on the final table by fellow Brit "Outlier360" who crashed and burned in fifth-place for $749.
here was also a four-figure prize for "dbp2p" in the $5,000 Breeze. They scooped $1,250 after busting in second place from 46 entrants in the $109 buy-in affair.
Lastly, a shout out to the two Union Jack-sporting players at the final table of the $10,000 Monsoon. "WPNHGG" finished in fourth for $875 while "pkrpervert26" went all the way and secured the $2,150 top prize.
---