MPN Sets Date For Closure: May 19, 2020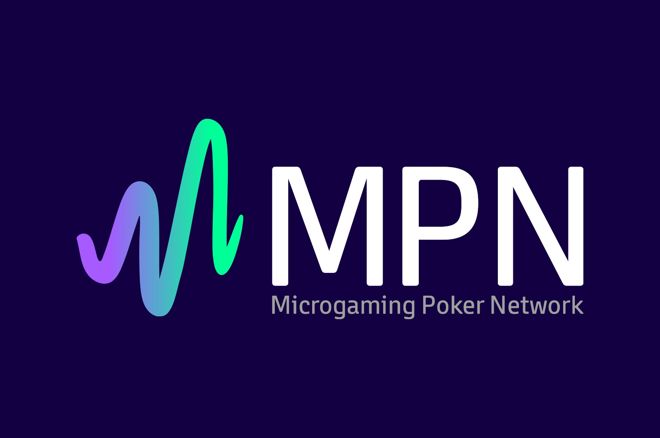 The Microgaming Poker Network (MPN) last week announced the official date it is shutting down its online poker operation.
A date of May 19, 2020 is now set in stone and will bring the curtain down on MPN's online poker offerings, which have been a mainstay of the online world since 2003. MPN was called Prima in those days and that name lives on as the name of the network's software.
The news broke through Alex Manilov, the Operations Director of Red Star Poker who posted on the Russian poker site Pokeroff. Manilov revealed Red Star Poker is jumping the sinking MPN ship before the official shutdown and moving to the iPoker Network.
MPN has 16 skins on its network and it is though most will follow Red Star Poker and head to the iPoker Network. The larger skins such as 32Red, betsafe and NordicBet will likely receive a warm welcome as their customer base will help prop up dwindling player numbers.
The fate of the smaller skins is currently unknown, although MPN's Alex Scott said in a recent statement that "Every one of our poker rooms has told us they intend to find a new supplier for poker software, and we intend to help them make the migration as simple and smooth as possible, for players and their business in general."
Scott also told current MPN customers not to worry about fund they have on their respective skins.
"As a condition of operating on the (MPN) network, each of our poker rooms is required to, at minimum, segregate all layer funds from its operating expenses. There is no reason to believe any of our poker rooms is in financial difficulty and out plans to close the network have no impact on the safety of your funds."
Will Microgaming Return to Online Poker?
While the MPN is closing its doors to operators, Microgaming's CEO John Coleman all but said Microgaming will return to the world of online poker, probably as a standalone poker product.
"The network model no longer fits with our strategic vision for poker, and this is the right time to announce the closure as we focus on redistributing key resources and personnel across the business. While the network will be closing, this is not the end for poker at Microgaming, which is driven to create the most enjoyable entertainment experiences, leading the way with world-class gaming content. Ultimately, this move will help the business to achieve that vision as we follow a new strategic direction for the vertical, details of which will be revealed in due course."