partypoker Satellites to Award Tournament Dollars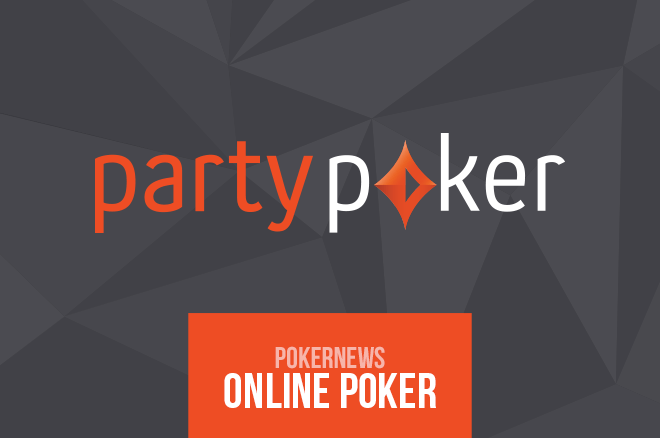 partypoker is making sweeping changes to its online satellite tournaments from Sunday 27th October. The announcement was made on the partypoker blog that tournament dollars are returning from October 27th, the same date the $1 million guaranteed partypoker MILLION returns after a 13-year absence.
What Are Tournament Dollars?
Traditional satellites tend to be for specific tournaments. For example, partypoker may run a $22 buy-in satellite for the $215 partypoker MILLION where the prizes are tickets to that exact event. That is, they can only be used for that specific tournament.
In these revamped satellites, partypoker is awarding tournament dollars instead of tickets and seats and these tournament dollars can be used to buy into any partypoker online tournament. Often abbreviated to T$, tournament dollars give players more flexibility as they can essentially build a bankroll of T$ and spend them whenever they wish within a 12-month period.
Benefits of Tournament Dollars
The main beneficiary of tournament dollars are the players, with partypoker taking a significant risk. Players have the chance to bank a large amount of the currency and spend them however they want to. They can win $100 worth of T$ and spend them on a $100 buy-in tournament, or buy into 100x $1 tournaments; the choice is theirs.
partypoker is taking a risk by paying out in T$ because it will be difficult, if not impossible, to predict how its players will spend the tournament dollars they win. Currently, they know exactly how many seats have been won, or will be won, to its bigger buy-in tournaments. This new system takes that knowledge away from them and could result in overlays, which obviously benefits the players again.
To help keep some control and to limit its exposure to significant overlays in its larger buy-in tournaments, partypoker is going to still run some traditional satellites into its bigger tournaments.
Rob Yong Explains Decision to Bring Back Tournament Dollars
Rob Yong posted a video explaining the decision to bring back tournament dollars and revealed the current guarantees of traditional satellites, approximately $1 million per week, will swap over to this new format.
Win Some Tournament Dollars
If the idea of being able to pick and choose what tournaments you play online appeals to you, get yourself a partypoker account and try the new tournament dollar satellites from October 27th. Download partypoker via PokerNews, created your free account, then deposit at least £10 to be rewarded with a welcome package worth £40 distributed to you over a one-week period.
Day 1 = 4 x $2 fastforward cash bonus + 4 x $1 SPINS tickets
Day 2 = 4 x $1 SPINS tickets
Day 3 = 4 x $2 fastforward cash bonus
Day 4 = 4 x $1 fastforward cash bonus
Day 5 = 4 x $2 fastforward cash bonus
Day 6 = 2 x $2 fastforward cash bonus + 3 x $1 SPINS tickets