UK Gambling Commission Enforced £19.6M in Fines During Past 12 Months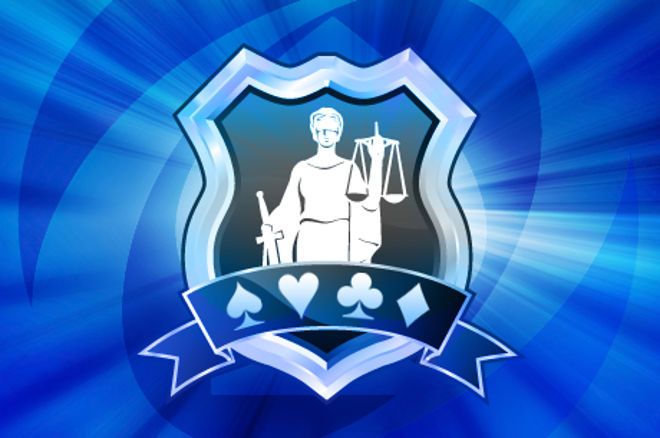 A report published by the UK Gambling Commission (UKGC) last week reveals the commission has issued £19.6 million in financial penalties during the last 12 months.
The UKGC said it had carried out more than 160 investigations as it strived to make gambling fairer, safer and free of crime. Neil McArthur , the Chief Executive of the UKGC, said: "I want gambling consumers in Britain to be able to enjoy the fairest and safest gambling in the world and I want gambling operators to work with us to put customer enjoyment and safety at the top of their corporate agenda.
"As the report shows, we will be tough when we find operators bending the rules or failing to meet our expectations, but we also want to try and minimise the need for such action by providing advice, a programme of support material and compliance activity to help operators get things right in the first place."
Several big firms fell foul of the UKGC's rules and regulations and were hit with substantial penalties. Rank Group Plc, owners of Grosvenor Casinos, were fined £500,000 after it failed to protect the interests of a high stakes playing customer who managed to lose £1 million in a 24-hour period.
Paddy Power Betfair, now known as Flutter Entertainment, had to pay £2.2 million after the UKGC ruled it failed to protect its customers or prevent stolen money being gambled.
Huge fines were given to online casino operators Casumo and Daub Alderney. Casumo was ordered to pay £5.85 million while Daub Alderney, a company owned by Stride Gaming, were forced to hand over £7.1 million. Both were found to have inadequate anti-money laundering processes in place, and failed to identify and protect potential problem gamblers.
While a significant payment also goes to the UKGC that they say is to cover the costs of their investigation, the financial penalties go to gambling-related charities to help problem gamblers and toward research into gambling addiction.