Paddy Power Betfair to Rebrand as Flutter Entertainment Plc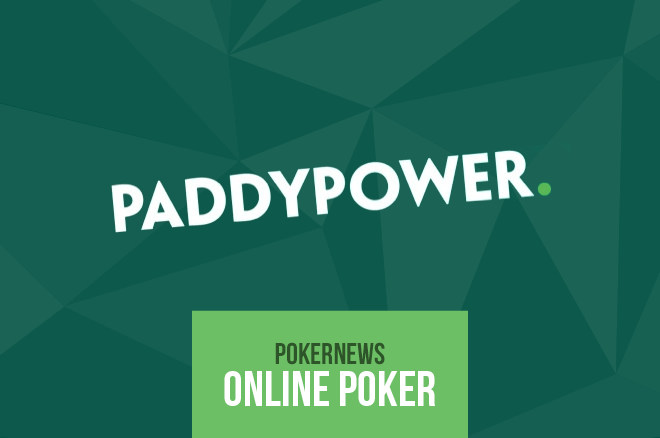 Gambling giant Paddy Power Betfair will rebrand to Flutter Entertainment Plc in May if shareholders approve the name change.
Shareholders will have the final say over the name change, but that is all that is changing. Punters will still be able to walk into Paddy Power betting shops or place and lay bets on the popular Betfair Exchange. The name is historic and stems back to the early days of the Betfair Exchange when Betfair merged with a rival called Flutter.
Peter Jackson, the Chief Executive of Paddy Power Betfair said of the rebranding, "It's a historical name we've owned for a long time. We don't intend to use it for our customers and we didn't have to spend any money acquiring it or the domain, which should be good news for shareholders."
The news came as Paddy Power Betfair released its 2018 financial figures to the London Stock Exchange. While Group Revenue increased seven percent to £1.873 billion, its underlying EBITDA fell five percent to £451 million and earnings per share fell six percent to 241.7p as a result of a £24 million investment in its US sports betting operations.
It is the US where Paddy Power Betfair, or Flutter Entertainment Plc, are excited about. The US online sports betting market has opened and the company has already made moves to take advantage of legalised sports betting in America. FanDuel, acquired in Jul. 2018, will shift from a Fantasy Sports site to offering online sports betting to its eight million customers. It already enjoys 35 percent market share in New Jersey in its first five months of operation.
Jackson said, "We're very pleased with the start we've made in the US. The opening of the market has the potential to be the most significant development to occur within our sector since the advent of online betting, and initial market dynamics are encouraging."
The Paddy Power Betfair Group has also made moves to expand its presence in Europe. It acquired a 51 percent stake in Adjarabet in Feb. 2019 for a cost of £101 million. Adjarabet is the market leader in the online gaming and betting market in the regulated Georgian market. The group expects to acquire the remaining 49 percent of Adjarabet within three years at a valuation equivalent to seven times the company's EBITDA, which was £20 million in 2018, as it stands in the year 2021.