WPT Partners With 888poker for Two Deepstacks Events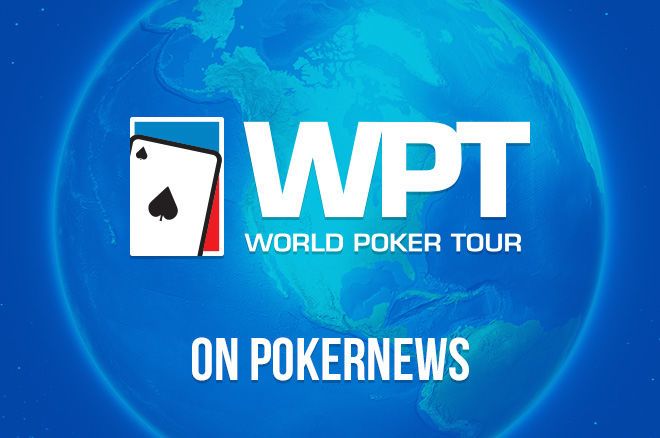 The World Poker Tour will have a higher profile in Europe after signing a sponsorship agreement with online poker site 888poker.
WPT announced it was partnering partypoker in a four-year deal for several European and Canadian festivals in Aug. 2018 and this latest partnership with 888poker runs along side it. 888poker will be the principal sponsors for WPTDeepStacks Malta and WPTDeepStacks Portugal events.
Hermance Blum, the WPT Europe Vice President, said of the 888poker deal, "WPTDeepStacks Europe looks forward to partnering with 888poker for our events over the next three years starting with WPTDeepStacks Malta and WPTDeepStacks Portugal. WPT has no doubt the addition of 888poker will greatly increase visibility at WPTDeepStacks locations across Europe."
This latest partnership comes hot on the heels of a broadcasting deal struck with BT Sport in the United Kingdom.
Subscription channel BT Sport will now broadcast Season XV of the WPT across its BT Sport 1, BT Sport 2, and BT Sport 3 channels in the United Kingdom and Ireland.
Rich Sarris, Manager of Content Distribution in the United Kingdom for WPT played a key role in getting the BT Sport deal over the line, so is naturally excited to see the WPT Season XV broadcast to millions of viewers.
The World Poker Tour is thrilled to be partnering with one of the largest sports television networks in the UK in BT Sport," said Sarris. "As the World Poker Tour continues to expand on a global scale, BT Sport will play a significant role in putting the World Poker Tour in front of a new audience."
BT Sport customers will be able to watch Sam Panzica's brace of victories atWPT bestbet Bounty Scramble and WPT Bay 101 Shooting Star, partypoker chairman Mike Sexton's first WPT victory at WPT Montreal and much more besides.