PokerStars Speeds Up Cash Games With Significantly Shorter Time Banks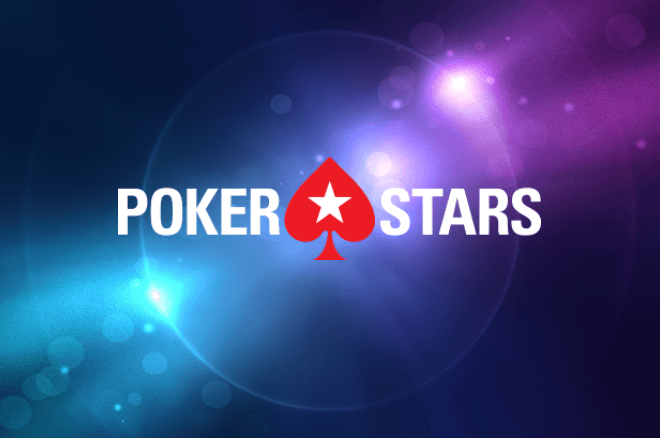 In an effort to speed up cash game action on PokerStars, the world's leading online poker platform will be reducing time banks by a significant amount in both normal rings games and zoom games.
Cash game time to act will be reduced by about 40 percent in all instances, and players will now have a maximum time bank that's an order of magnitude smaller.
Severin Rasset, director of poker innovation and operation at The Stars Group, announced the change in a blog post.
The decision, announced on the heels of the banning of seating scripts, appears to be a further effort by PokerStars to cater to its recreational clientele. Those who play on multiple tables may face a bit of time crunch as they'll be forced to either cut down on their tables or just act faster in order to keep pace with the new rules.
"The poker economy is complex, to say the least," wrote Rasset. "There are a vast number of factors to weigh when considering a change and we are confident that the changes will be beneficial for the long-term health of the game."
A Look at the Changes
Currently, players have 18 seconds to act preflop if they aren't facing a raise, and 25 seconds to act if facing a raise and on postflop actions.
Under the new settings, those times times will be reduced to 10 seconds and 15 seconds, respectively. That means the time to act in those cases will be cut by 44 percent and 40 percent, respectively.
Longer times to act begin on fourth street in stud, after the draw in single draw and after the first draw in triple draw.
"We are confident that there will still be plenty of time to make key decisions while simply reducing the average time spent waiting."
Furthermore, players' time banks will be vastly reduced. The time bank activates if a player needs more than the allotted time to act. Currently, players get 30 seconds in the bank to start and the bank slowly increases up to a maximum of 600 seconds if play continues for a long enough session.
The new maximum bank is 30 seconds preflop and 60 seconds postflop, 10 percent of the old max. Furthermore, the starting bank is now 15 seconds, with five seconds added for every 10 hands played.
Players can also sit out a maximum of three orbits rather than five, a change that took place starting in December.
The changes go into effect starting Feb. 5 across all licenses and all cash game stakes, while tournaments and other game types remain on the status quo.
Continuing the Process of Speeding Things Up
These changes are just the latest in a continuing effort by PokerStars to make its games speedier and more action-packed, both live an online.
In the middle of 2018, PokerStars announced a measure to limit multi-tabling to six tables, starting with a trial on the Italian client. Time to act was the next thing on the docket.
"During our tests, we found that players would often take a lot of time to act in simple situations, mainly unopened pots preflop, because they were engaged in making decisions at other tables," Rasset wrote. "Understandably, this was frustrating opponents on every table."
Previous changes had apparently resulted in nine percent more hands per hour, and PokerStars decision-makers further honed in to continue that trend.
And the efforts to speed things up haven't been limited to online. PokerStars Live events consistently employ a 30-second clock across all of the high roller events, and their use has crept into regular events, usually starting close to or in the money.
"Poker is all about the pressure moments — taking your time to think through a massive bluff or steeling yourself to hero call for your stack — and that isn't going to change," Rasset wrote. "We are confident that there will still be plenty of time to make key decisions while simply reducing the average time spent waiting."
The Stars Group owns a majority shareholding in iBus Media.