Borgata Given Clearance to Seize Phil Ivey's Nevada Assets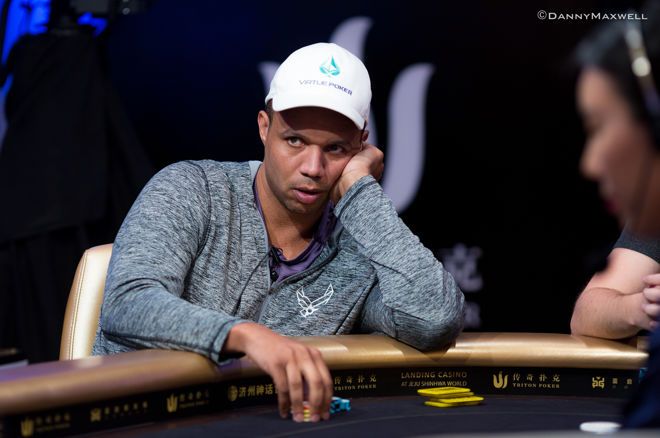 The latest in the Phil Ivey-Borgata saga hit the news wire courtesy of Flush Draw a few days ago, and the news doesn't look good for one of poker's preeminent stars.
The battleground appears to have expanded beyond New Jersey borders now, as Borgata received clearance from a federal judge to begin coming after Ivey's Nevada assets. The prominent East Coast casino apparently began an attempt to collect in the Garden State, only to find Ivey had zero assets there, leading to the motion to expand its search to Nevada.
There, they expect to find at least some of Ivey's wealth, which they estimate at over $100 million, with the expectation of collecting at least $10.16 million, CardPlayer reported. The last update on the case, dating from October, raised the possibility of treble damage, so that $10.16 million figure may even be low.
Background on the Case
Several years back, Ivey and a playing partner, one Cheung Yin "Kelly" Sun, beat a couple of casinos — Borgata and London's Crockford's — out of about $20 million via "edge sorting," utilizing slight defects on the backs of cards to gain an edge.
Both casinos contested the results of Ivey's sessions and both won judgments against the popular nosebleed icon.
While Crockford's never actually paid up, Ivey and Sun made off with the dough from Borgata, and Ivey spent the next several years grinding across the Pacific in high-stakes games in Asia.
Borgata tired of the legal dance and began pushing hard to collect what it saw as its rightful due, while Ivey and Sun continued with the appeals process and sought to delay payment with the reasoning that Ivey needed that money to continue funding his professional gambling.
Latest Developments
According to Flush Draw, Borgata checked into Ivey's assets in New Jersey but found only a "zero-dollar bank account."
With no other options in their efforts to make themselves whole, Borgata sought permission to go after Ivey's Nevada assets.
"Ivey's holdings have been estimated at $100 million, and the above shows these holdings, at least those that are ascertainable, are based in Nevada," Borgata's lawyers asserted.
Those same lawyers allege that Ivey cleared out his New Jersey assets to an offshore bank account before Borgata could get to them. Whether more of what Flush Draw called "willful noncompliance" will follow in Nevada remains to be seen.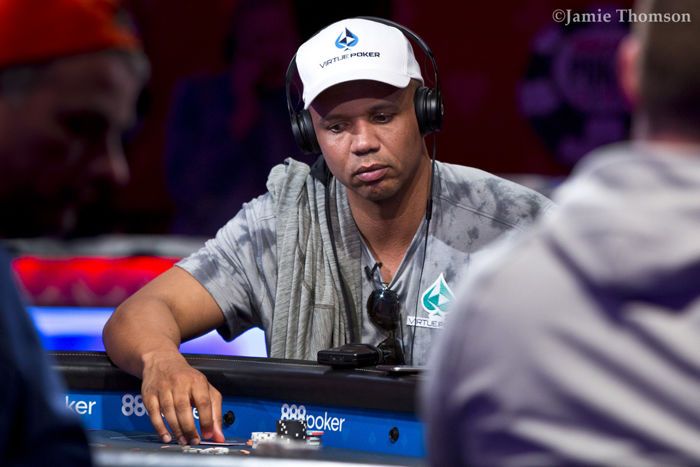 Altogether, it appears the news could be a bad omen for Ivey fans across the world who were hoping to follow his exploits once again at the World Series of Poker. The poker legend, who made his long-awaited return to tournament poker in 2018, was a consistent presence at the WSOP all summer after several years mostly away from poker's biggest stage.
Now, with Ivey's Nevada assets under fire, it's possible he'll once again seek solace in the nosebleed games abroad, where he's shown he's happy to grind pretty indefinitely.