Off the Felt: Baby On the Way for Bellande & Beautiful Weather in the Bahamas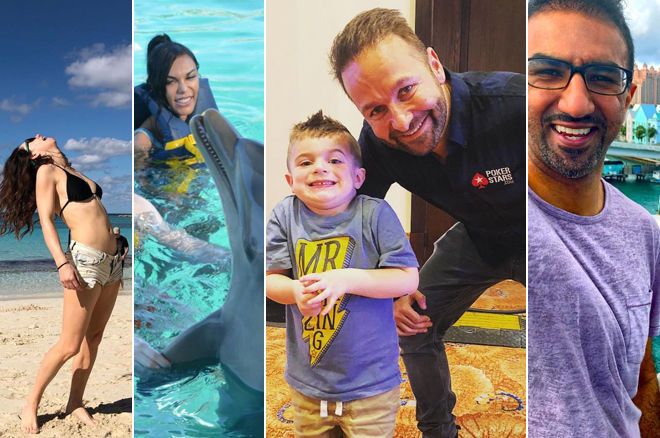 In last week's edition of Off the Felt, we had another engagement, a little boy for the Galfond family, and New Year's Eve! This time, we have a baby on the way for Jean Robert Bellande, a lot of players enjoying the weather in the Bahamas, and a belated Happy Birthday to Andrew Neeme.
Baby for Bellande
In the last few weeks, it is all about babies, engagements, and weddings. This week is no different as Jean-Robert Bellande announced his wife's pregnancy:
Bahamas!
A lot of poker players are in the Bahamas for the PokerStars Carribean Adventure. Some have more luck on the tables than others, but all of them can enjoy the beautiful weather:
Trevor Savage also traveled to the Bahamas and his son Andrew met some of his idols:
Happy Birthday
Andrew Neeme recently reached 100,000 subscribers on YouTube and last week he celebrated his birthday. A belated Happy Birthday for Andrew!
Other Updates