Ultimate Sweat Challenge 2.0 Not Going As Planned For Staples

Eric Mertens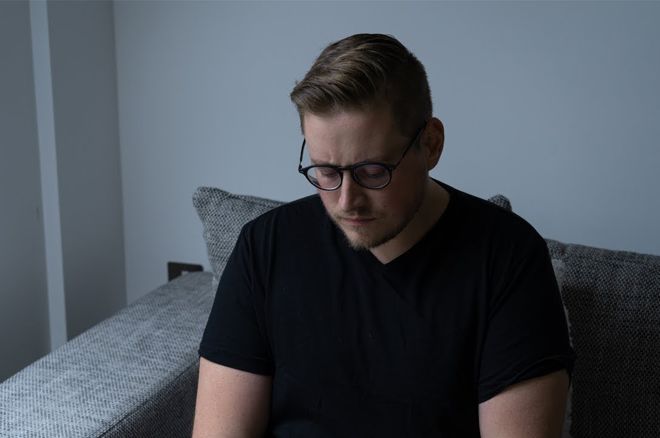 In March 2018, Jaime and Matt Staples won their prop bet against Bill Perkins where they won $150,000 with 50-1 odds. The challenge was to get to the same weight in the span of one year. It was a tall task with Jaime weighing in at 304 pounds (137.9 kg) and brother Matt down at a slim 134 (60.7 kg).
The official Weigh-In took place March 25 at 5 p.m. at Jason Somerville's RunItUp Reno event. Jeff Gross was the judge and both the Staples brothers weighted in on 188.3 (85.4 kg) meaning Jaime lost 115.7 pounds (52.5 kg) while Matt gained 54.3 pounds (24.6 kg).
We did it. We won the ultimatesweat bet and 150k. I feel so surreal right now.

— Jaime Staples (@jaimestaples)
A few weeks later, they announced the Ultimate Sweat Challenge 2.0. They would be able to win another $150,000, but the odds changed as they now could lose $50,000:
The #ultimatesweat continues. The new bet is our 50K to Bill's 150K on both Matt and I getting to 9.9% body fat or… https://t.co/OYLE5HjiBV

— Jaime Staples (@jaimestaples)
On Monday, Jaime Staples came with an update and it wasn't an easy one to bring to his fans. He's struggling with achieving the new goal. "I'm failing..." is the title of his latest vlog where he explains what is going on:
The chance of winning the bet in March are very slim. Personal trainer Mike Vacanti told him he guesses the odds should now be 100-1 that he would make it to 9.9% body fat. Can Jaime do the impossible or do the brothers lose their $50,000? We will know for sure in just a few months.