Poker Revenues Static, Sports Betting Rockets for The Stars Group

Mo Nuwwarah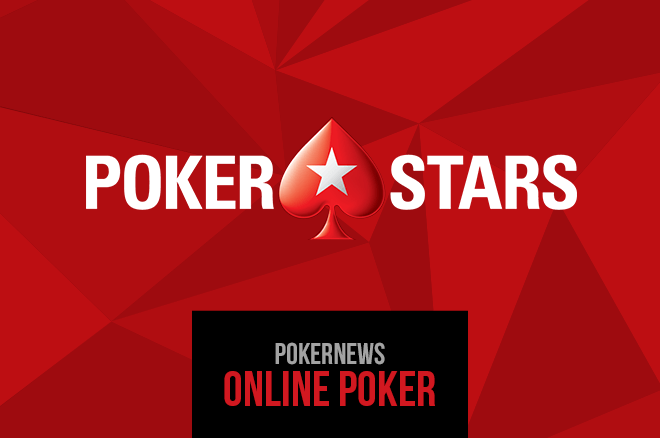 Poker revenues stayed relatively constant year-over-year for The Stars Group, but the game plays less of a role than ever in the company's finances, according to the Q3 presentation given to investors on Wednesday.
The presentation painted a rosy picture of the financial situation, as revenues grew 74 percent year-over-year. However, the great leap wasn't the result of anything produced by PokerStars. Instead, it was sports betting acquisitions and growth driving the jump.
Numbers for poker, meanwhile, sat idle.
"This was a landmark quarter during a transformative year for the company as we begin to deliver on our vision to become the world's favorite iGaming destination," said CEO Rafi Ashkenazi.
A Changed Portfolio
PokerStars remains the dominant force in the online poker marketplace. According to online poker resource PokerScout, PokerStars holds two of the top three online rooms — its global dot-com room and its European regulated room. Combined, those two put it about double the size of its nearest competitor in terms of seven-day average players.
However, that market dominance didn't really move the needle for The Stars Group in terms of revenues. Poker actually dropped by 3.9 percent, although it was up slightly on a constant currency basis.
"We are excited to take advantage of the opportunities ahead of us by leveraging our leading positions in attractive markets, strong brands, technology and operating expertise."
The stagnation was expected, according to the presentation, due to regulatory difficulties in a number of markets --
especially Australia, where Stars was forced to exit despite a spirited fight from local players.
Instead, sports betting growth has transformed the company's overall profile.
Back in April, The Stars Group made a landmark acquisition of Sky Betting & Gaming, a massive U.K. operation. The merger was valued at $4.7 billion.
TSG also acquired Australia's CrownBet.
Where poker represented 63 percent of TSG's revenues, it's now all the way down to 36 percent. Sports, meanwhile, rocketed from 5 percent all the way to 32 percent, not far from matching poker revenues.
Possible Expansion
Where does that leave poker overall in the company portfolio? Poker players won't like hearing it, but the importance of poker for The Stars Group has waned considerably, as the numbers suggest.
A quote from Chief Financial Officer Brian Kyle indicated as much. He called PokerStars a "large and low-cost customer acquisition channel," according to OnlinePokerReport.
However, some hope for growth remains, mostly by virtue of more regulated markets opening up. In the presentation, TSG identified New Jersey and Pennsylvania in the U.S. as key locales, mostly to get a foothold for sport betting. Other expansion efforts look to be occurring in Switzerland, Greece, Netherlands and Sweden, all of which were termed "newly regulated markets."
"As we continue our transformation and look towards 2019, we are excited to take advantage of the opportunities ahead of us by leveraging our leading positions in attractive markets, strong brands, technology and operating expertise," Ashkenazi said. "We operate in attractive markets with high potential growth rates. We believe we can replicate our success in new markets as they open up."
Mostly due to sports betting expansion, analysts from Regulus said TSG "has the ability to deliver sustainable growth," according to iGaming Business.
Poker players will have to hope that growth comes to poker and not just the other verticals that seem to be thriving for TSG.
The Stars Group owns a majority shareholding in iBus Media.