Poker Vlogger Trevor Savage Strikes Comedy Gold in Marle Response Vlog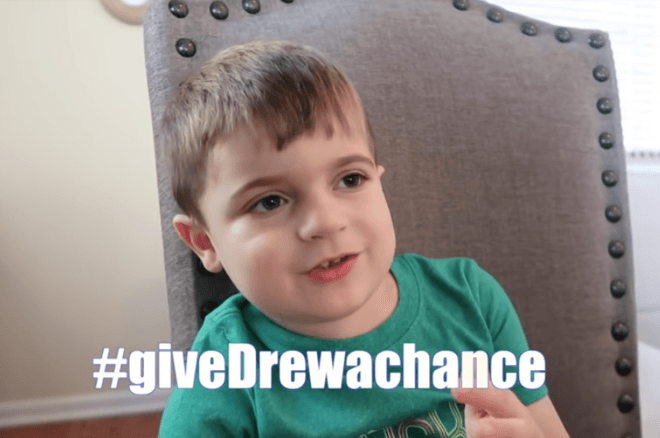 Between Twitch streams and vlogs, there's a lot of poker content out there available for poker fans to consume. Poker content creators these days have to work hard to stand out in order to compete for viewers in a saturated market.
It seems the trend of blending poker and comedy is getting the hits of late. Throw in a bunch of adorable and funny children and... boom! You got yourself a gold mine channel.
That's what poker vlogger Trevor Savage has cooked up, and you can see the comedy gold in his latest vlog released on Nov. 13.
The comedy sketch starring his three children and some stuffed animal props is a response to another funny vlogger who has stormed onto the scene. Marle Cordeiro has introduced her own comedic brand in her vlog series that recently included an announced mission of looking for a poker boyfriend.
Marle Has a Suitor
A fellow vlogger has responded with a candidate who might seem a bit young, but as the suitor assures his audience, he's dated female poker players before, including Jamie Kerstetter and Kelly Minkin. And there's even a re-enactment of the now-famous Minkin seven-deuce hand against Justin Young. You can watch Savage's #giveDrewachance vlog in its entirety below.
The video has gotten rave reviews from viewers, and Marle herself was the first to comment: "Hi, hello! This is amazing!!"
Andrew Neeme said, "Marle for the love of everything #givedrewachance!"
As you check out more of the "Raising the Nuts" vlogs, you'll find a good mix of poker hand histories, adorable kid cameos and more comedy interspersed. Savage recently vlogged on his deep run in the WPT Borgata $3,500 Main Event where he finished 22nd for $20,565, and he followed that result up with a min-cash in the WPT Maryland Live! Main Event.
After this latest video, demand for his videos is sure to soar. Fellow poker vloggers take note — the fans want comedy... give them comedy!