partypoker to Sponsor PGA EuroPro Tour in 2019

Mo Nuwwarah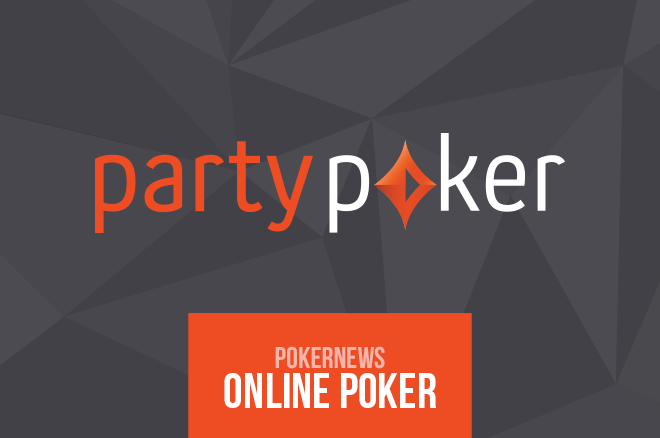 partypoker announced a freshly inked sponsorship deal that will give the company access to thousands of golf fans across Europe in 2019.
In a press release Thursday, the longtime online poker favorite announced they'd be the official partner of PGA EuroPro Tour Ltd. next year. Through the terms of the deal, partypoker will have branding rights at EuroPro tour events and be the beneficiary of "targeted social media campaigns" by the tour and its parent company, Matchroom Sport.
PGA EuroPro Tour and partypoker Partnership
The EuroPro Tour serves as a sort of proving ground for up-and-coming golfers in Europe. It's billed as Europe's "leading development tour" and graduates its most successful players onto the Challenge Tour, one step below Europe's biggest and most lucrative tour, the European Tour.
"We look forward to supporting Matchroom in their quest to unearth the next generation of golfing stars."
"We are excited to come on board with the Euro ProTour for the forthcoming season and further strengthen our relationship with Matchroom Sport," said Tom Waters, partypoker managing director. "The tour hosts some of the most exciting events across Europe, and we look forward to supporting Matchroom in their quest to unearth the next generation of golfing stars."
In addition to the branding rights, partypoker will get promotional opportunities by sponsoring select golfers on the tour. The company also receives three "hospitality packages" to the Rose & Thistle Trophy Golf event, scheduled for late May.
Tour Chairman Barry Hearn said he was "delighted" with the arrangement.
"Our developmental golf tour has become one of the leading circuits for young professionals looking to become tomorrow's superstars of the sport," he said. "I am really looking forward to building on an already strong relationship with partypoker and can't wait to see the benefits it will bring to all involved in the PGA EuroPro Tour."
2019 Shaping Up for partypoker
Of course, partypoker has already hinted at an aggressive 2019 schedule as the company continues to push hard for the throne after a huge 2018 that saw it claim "Operator of the Year" honours for the second year in a row.
Many events for next year are already set in stone, including its schedule in collaboration with the World Poker Tour. There will also surely be plenty of partypoker's independently operated MILLIONS LIVE events as well.
Guarantees in the millions will need to be met, so the company needs to get creative with some marketing strategies, particularly in a European advertising climate that has seen a number of nations crack down on gambling ads.
Players may even have the opportunity to engage, if partypoker makes the hospitality packages available through special satellites or some other means.