Off the Felt: Special Halloween Edition & Beast Mode For Leo Margets

Eric Mertens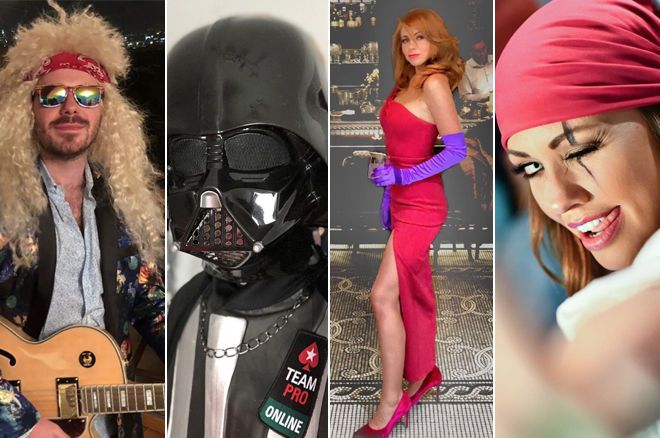 In last week's edition of Off the Felt, we had a marriage proposal by Jason Koon, Jason Wheeler with great news, and "Spraggy" developing his modelling skills. This time, we have a lot of poker players celebrating Halloween and beast mode for Leo Margets.
Halloween!
Last week, it was Halloween-time! And just like many others, poker players chose to dress up. One of the best pictures was a throwback post by Run it Once from years ago. Who do you recognize in this picture?
And then we have PokerNews' own Sarah Herring, who had some great costumes:
Check out more poker players' costumes and you be the judge - who had the best outfit?
Beast Mode For Leo Margets
More and more poker players are getting in their best shape. The 'latest edition' to this list is Leo Margets: