New Vlogger In Town: Controversial Marle Gets All The Attention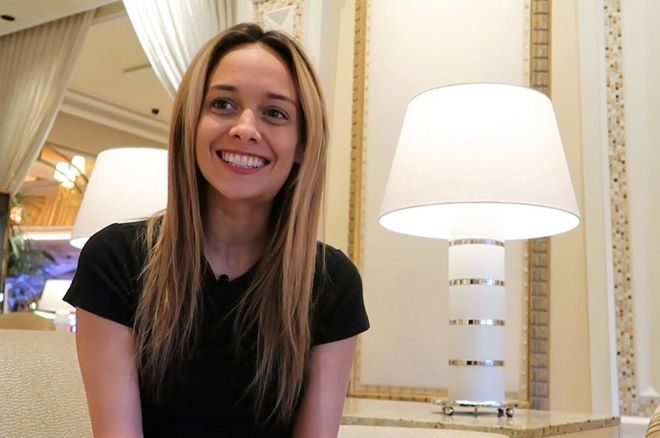 Last week, Joey Ingram opened up the action with introducing us to a new vlogger in town. Marle takes another approach than most vloggers and her intros are really something else. It got a lot of attention and the replies weren't all positive. We are going to take a look at her vlogs, the opinions of others and the latest podcast with Ingram from Thursday.
Let's just start with the beginning and her first video on YouTube: "WHO I AM? VLOG #1".
But all the controversy started when Joey Ingram picked it up and made the following tweet:
We have a new female poker vlogger on YouTube that people have been loving since she started. Her intros are some o… https://t.co/KFopBPiNEq

— Joey Ingram (@Joeingram1)
After that tweet, Jamie Kerstetter won the internet for the day with her reply:
@Joeingram1 Pretty sure I staked her in the aria nightly for a bathroom quickie last year

— Jamie Kerstetter (@JamieKerstetter)
The day before, Ingram talked to Kelly Minkin about Marle in their podcast. Watch below to hear what she had to say (starting from 11:30 in this video):
After all the controversy that was caused, Marle published a new vlog: "How many HATERS do I have in poker?" In this video, she said: "I can't remember the last time people talked so much about women in poker as they are now."
On Thursday, she was a guest in Ingram's latest podcast to discuss all the things that had been happening of late and learn more about Marle and what prompted her to start vlogging.
You can watch that podcast here: