bet365 Boss Pays Herself an "Obscene" £265 Million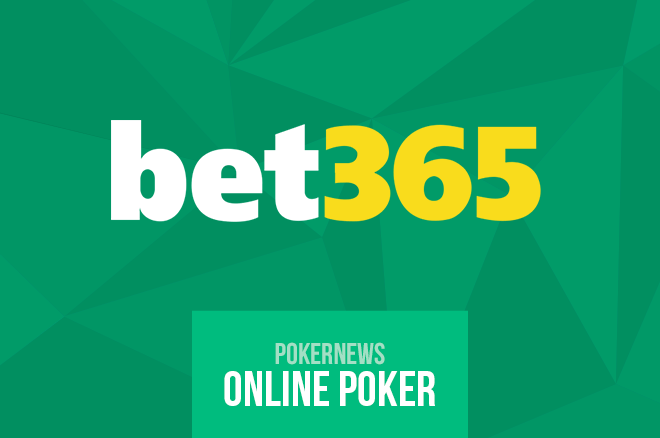 The co-founder of online gambling giant bet365 paid herself £265 million during the last 12-monhts, a sum branded obscene by a campaigner for reducing economic inequality.
Denise Coates's basic pay rose from £199 million to £220 million, rising to £265 million when the £45 million dividend payment is taken into account. This means that Coates earned an incredible £726,000 per day last year and her annual salary is 9,500 times more than the UK average.
Coates' salary has soared during the past two years, according to figures published with Companies House. Coates was paid a salary of £6 million in 2012, £5 million in 2013 and £13 million in 2014. The boss of bet365 awarded herself £30 million in 2015, £54 million in 2016 before an astonishing £199 million for 2017.
The above figures do not include dividends
Forbes magazine estimated Coates' personal fortune to be £3.2 billion as of Oct. 2018.
Luke Hildyard, a director for the High Pay Centre, an organisation that campaigns against excessive remuneration among executives and company directors, branded Coates' salary as obscene. Speaking to the London Economic website, Hildyard is quoted as saying "Why does someone who is already a billionaire need to take such an obscene amount of money out of their company? It is difficult to find a reason beyond pure greed."
"A payment of this size would be impossible to justify for someone whose business was in unquestionably life-enhancing products or services. It is doubly offensive when awarded to a betting company CEO at a time when problem gambling is spiralling out of control."
bet365 pre-tax profits rose 28 percent to £660.6 million from more than £52 billion worth of wagers. The company donated £75 million to the charity set up in Coates' name, the Denise Coates Foundation.
Coates set up bet365 from a portacabin in a Stoke car park in 2000 after purchasing the bet365.com domain name for £19,000. Bet365 has since grown into a global sporting betting goliath with more than 35 million customers worldwide and employing more than 4,000 members of staff. We wonder what those staff feel about their boss' astronomical salary.