Throwback Thursday: Sarah Herring vs. Kristy Arnett and Lynn Gilmartin

Sasha Salinger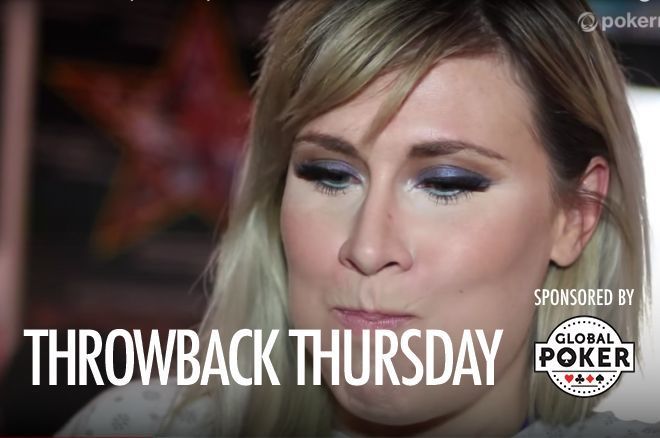 For over seven years, you've seen Sarah Herring interview poker players. See what happens when the table are turned!
During the WSOP 2015, we gave poker player Maria Mayrinck the microphone and she put Herring to the test! Mayrinck doesn't hold back and gets Herring to open up about her former co-workers Lynn Gilmartin and Kristy Arnett.
Who was the best interviewer? Did they ever have slumber parties? Who had the best relationship with Phil Ivey?
Watch to find out!