Shares in UK Gambling Companies Hit After Tax Hike Proposal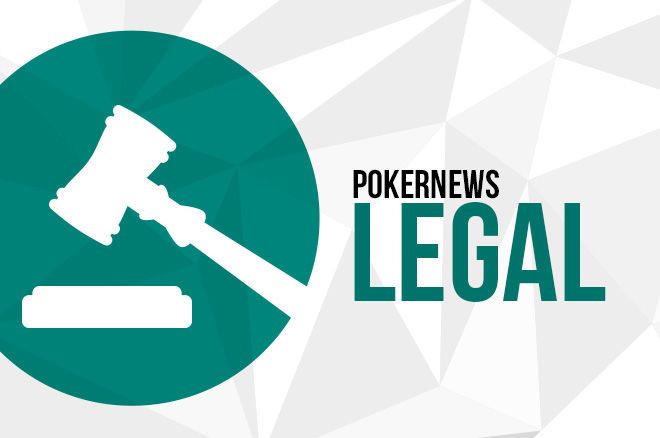 The share prices of some of the biggest British gambling companies slid for the second day running following a report in the Financial Times that Chancellor Philip Hammond is set to increase the amount of tax paid by offshore gambling companies.
GVC Holdings, owner of partypoker, were hit the most, losing 7.15 percent of its value when trading ended on Oct. 23. William Hill (6.77 percent), 888Holdings (5.71 percent) Rank Group Plc (4.49 percent), Paddy Power Betfair (3.86 percent) and software giant Playtech (1.94 percent) were a handful of gambling companies seeing their share price slide.
Hammond looks set to announce an increase on taxes on offshore gambling companies in next week's Budget. The Financial Times believes Hammond will announce a hike on remote gaming duty from 15 percent to 25 percent, a move that could raise up to £1 billion over the course of five years.
This large increase in remote gaming duty should offset the potential reduced taxes from reducing the maximum bet on Fixed Odds Betting Terminals from £100 to £2. FOBTs have come under scrutiny in recent years and have been called the "crack cocaine of gambling" by those campaigning for a vast reduction in the maximum bet size.
Gambling companies with betting shops in the United Kingdom in addition to having an online presence will be hit by this double blow.
Remote Gaming Duty was introduced in 2014 so all licensed offshore gambling operators are taxed on bets made by residents of the UK. It was designed to level the fiscal playing field for UK-based gambling operators and their offshore competitors.
The taxation rate was set at 15 percent and was expected to generate income of £300 million per year for the British Government, although the gambling industry believes this figure to be closer to £600 million.
An increase to 25 percent would see the UK have taxation rates among the highest in Europe. Spain already charges 25 percent of gross gaming revenue with the Danish Government coining in 20 percent.
We only have to wait until Oct. 29 to discover if this tax hike will happen, then we will have to hold tight and see what, if anything, the offshore gambling companies do to help claw back their losses from the additional taxation.