Players Sue Winamax for Lack of Transparency in Wake of Botting Ordeal

Valerie Cross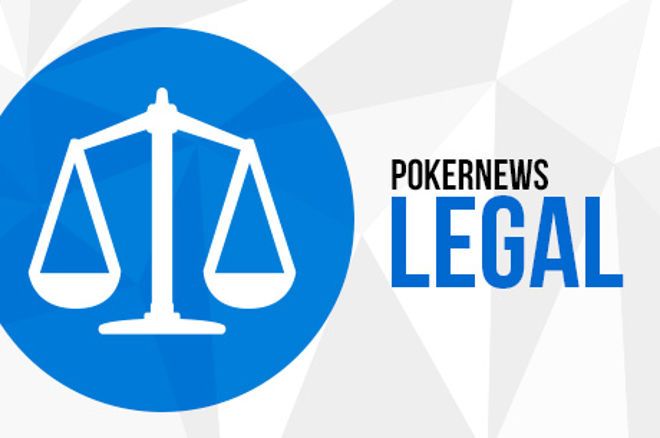 Six poker players with accounts on Winamax are suing the online poker operator based in France, on grounds that the company "failed to protect the integrity and transparency of its gaming operations," Poker Industry Pro ($) reported Thursday.
The lawsuit follows from a recent bot investigation that involved two players suspected of "botting," a form of cheating that makes use of a computer program set up to play against human players, in Winamax's jackpot sit 'n' go's called Expresso games.
Maxime Lemaitre was among the six players who initiated legal action against Winamax, suing for damages estimated between €10,000 to €50,000 each. By the time registration to join the collective action suit closed, 16 players in total had joined.
Background
The cheating allegations were first raised on June 9 by Lemaitre, who, posting under the moniker "batmax", provided detailed research backing his claims on France's leading poker community site, Club Poker. Winamax took quick action to temporarily suspend the accounts.
Their next move was a new one — Winamax invited the two players to play the games in question in front of Winamax employees at their Paris office, as a chance to prove their innocence. While one player, "VictoriaMo", accepted the invitation and went and played over 400 sit 'n' go's at €100 and €250 limits during the visit, "Twopandas" did not and his account was suspended and his account balance seized.
On July 30, Winamax posted the results of their month-long investigation into the allegations on the Club Poker forum. In that report, Winamax exonerated VictoriaMo, while confirming cheating by Twopandas, Pro ($) reported. As a result, VictoriaMo was allowed to keep funds on the account, but both accounts were shut down, as Winamax explained:
"Given the suspicion surrounding [VictoriaMo] and the general climate of mistrust … it was decided as a precaution not to lift the suspension of his account."
Reparations Process
Winamax sought out to repay affected players who had lost money when playing against these accounts, and dozens of players received compensation a week after the report was released. The exact details for calculating compensation was not clarified, however, and players felt they were not adequately compensated based on the number of games they had played against the accounts.
Pro reported that one player who asked customer support to clarify how compensation was calculated, was met by the following response:
"We regret that we can not provide you with the details of this control transaction and the associated offsets due to our privacy policy."
Unhappy with this response, six players, including Lemaitre, took action against Winamax by hiring an attorney and filing a lawsuit.