Paddy Power Betfair Hit With £2.2 Million Fine; Rank Also Fined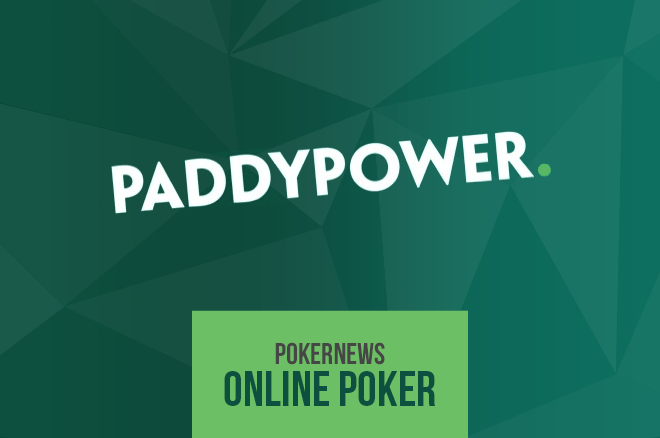 October has not been the best of months for gambling giant Paddy Power Betfair. Shares in the company tumbled last week after the Irish Finance Minister announced plans to double the betting tax levy and now that UK Gambling Commission (UKGC) has fined Paddy Power Betfair £2.2 million.
An investigation by the UKGC revealed Paddy Power Betfair failed to carry out anti-money laundering checks in addition to failing to adequately interact with customers showing signs of problem gambling.
Findings of the investigation showed Paddy Power Betfair failed to protect five customers across its online betting exchange, sports book and retail services.
Two customers were able to gamble large sums of money on the betting exchange during 2016, with one of those customers using funds stolen from his employer, a charity. Among the listed failings were not identifying problem gambling on several occasions and a lack of robust anti-money laundering checks.
The other three cases UKGC investigated related to retail customers and one online customer. UKGC decided Paddy Power Betfair had failed in its social responsibility duties to investigate customers' source of wealth.
UKGC fined Paddy Power Betfair a total of £2,265,674.
£50,045 of the fine goes towards the UKGC's investigation costs with £498,508 being returned to the charity that the problem gambler stole from. The remaining £1,717,121 is payment in lieu of a financial penalty that UKGC would usually impose for a breach of licence conditions. This money is to be directed to work that accelerated the UKGC's delivery of National Responsible Gambling Strategy.
Rank Group Given £500,000 Fine by UKGC
The Rank Group, owners of the Grosvenor Casinos brand among others, is £500,000 lighter this week after being slapped with a fine from the UKGC.
UKGC stepped in and hit Rank with the half million fine after Rank allowed one customer to gamble significant amounts that resulted in him losing £1 million in 24-hours. The customer in question had self-excluded himself for six month during 2016 but a manager from Grosvenor Casinos visited him at his home address and a number of networking visits were made.
Richard Watson, the Executive Director of the UKGC, said about Rank's failures: "We expect all operators to protect any consumer who maybe experiencing problems with their gambling, and operators shouldn't fall into the trap of thinking that VIP customers don't experience difficulties.
"No matter how wealthy customers are, operators still need to monitor them effectively to ensure they aren't showing signs of problem gambling. It is certainly not appropriate to visit customers during a period when they are self-excluded.
"This penalty package would have been a lot higher were it not for the positive action Rank took in terms of self-reporting their failures and being open and transparent during our investigation."
The £500,000 fine will be used by GambleAware to help analyse data sets of high spending customers to identify risk indicators associated with problem gambling. A £5,000 levy was also imposed to help cover the UKGC's investigative costs.