Ukraine Reclassifies Poker as Sport; New Legislation Forthcoming?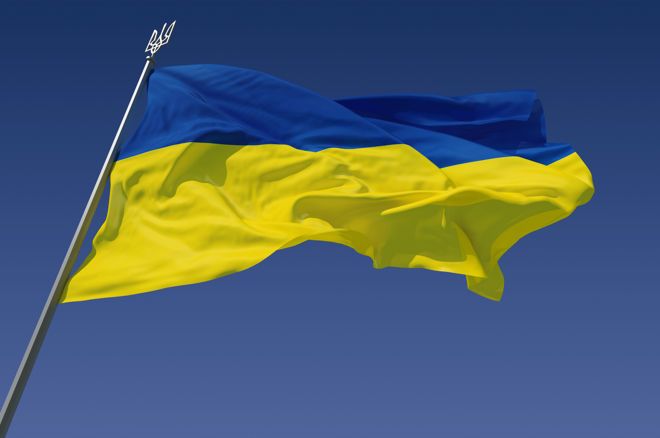 Good news coming out of Ukraine as poker has once again been added to the list of Register of Recognized Sports as a part of the Ministry of Youth and Sport of Ukraine's Document 3780. As a result of being deemed "sport poker," anti-gambling legislation no longer applies to the game, which was originally removed from the list eight years ago.
Up until 2010, poker was treated more as a sport, but once taken off the list by the Justice Minister, it was lumped in with gambling games like slots and blackjack under the 2009 law "On Prohibition of Gambling Business in Ukraine" act.
As a result, poker clubs took it to court hoping to earn poker an exemption. In 2013, Ukraine's Supreme Court sided with the clubs, but only as it applied to tournament poker. That meant they were able to host various tournaments, but cash games were illegal.
Furthermore, online operators relocated their servers to avoid prosecution, including iPoker's exit in 2016. The iPoker Network – which was comprised of 29 skins including William Hill, Betfair and Ladbrokes – withdrawal came at a time of upheaval in Crimea, one of the country's special gambling zones.
With poker once again being classified as a sport, the hope is regulation and new legislation for online poker could be forthcoming, though no timetable is set.
Ukraine's Best of the Bunch
While poker in Ukraine has been dormant for the better part of a decade, the same can't be said of Ukrainian poker players. On the contrary, the country has produced some of the most accomplished players on the worldwide scene including Eugene Katchalov, who sits atop the country's all-time money list with more than $9.2 million in tournament earnings.
Other well-known pros who hail from Ukraine include Yevgeniy Timoshenko, Oleksii Khoroshenin, and Artem Metalidi, who is fresh off finishing eighth in the 2018 World Series of Poker Main Event for $1.25 million.
Other recognisable Ukrainian players include Oleksii Kovalchuk, Anton Makiievskyi, and online pro Roman "Romeopro33" Romanovskyi.
Here's a look at the current top ten on Ukraines all-time money list:
| Place | Player | Earnings |
| --- | --- | --- |
| 1 | Eugene Katchalov | $9,235,296 |
| 2 | Yevgeniy Timoshenko | $7,684,951 |
| 3 | Oleksii Khoroshenin | $3,581,956 |
| 4 | Artem Metalidi | $3,402,679 |
| 5 | Igor Yaoshevskyy | $3,133,595 |
| 6 | Alexander Dovzhenko | $2,426,208 |
| 7 | Oleksi Kovalchuk | $2,339,359 |
| 8 | Sergii Baranov | $1,242,334 |
| 9 | Vadim Shlez | $1,188,844 |
| 10 | Anton Makiievskyi | $1,122,027 |
Image Wikimedia Commons