Off the Felt: Gus Hansen Is Wild and Justin Bonomo Looks Like a Million Bucks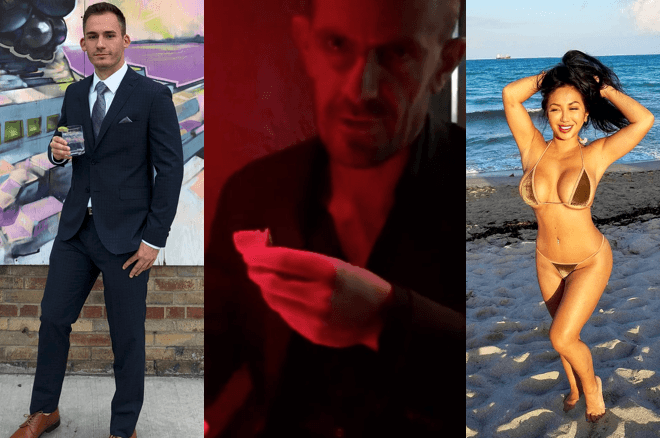 Back to that work/life balance everyone talks about. We're in between major tournament stops right now with the partypokerLIVE Millions Russia behind us and PokerStars' European Poker Tour Barcelona next up. That means everyone took in some rest time and really is living their best lives.
This week we got to see Doug Polk take a family portrait (with his dogs) and Justin Bonomo show off how sharp he really can look.
This went in an entirely different direction than I thought it would.
Is that Olivier Busquet in sweatpants and shoes?
Does Sam Trickett still play poker? Who cares when you got this dope pad.
What $42.9 million looks like.
Two is a company. Three is a party.
I wish you would step back from that ledge, my friend.
Win a tournament, jump off a bridge. Makes sense.
That smile though.
I see you, Leo.
Did partybort ever really leave?
Giddy up!
Gus Hansen chased a tequila shot with a Jägerbomb!? Nuts.
Prep work for that bench press bet.
Work hard. Play hard.
Too much to handle.
Those colors!
Calves for days.