The £1.72 Million Betfred Jackpot That Never Was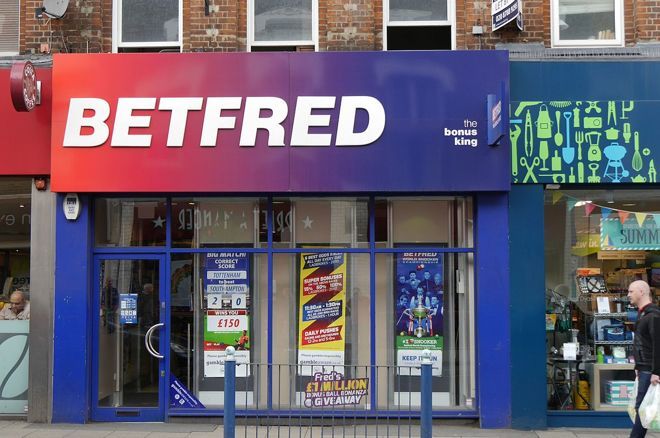 British gambling company Betfred found itself in the national press for all the wrong reasons last weekend when The Sun ran a story about the company offering a customer a £60,000 bribe to keep quiet about reneging on a massive casino game jackpot win.
Fifty-one year old Andy Green said he cried with joy after winning a £1,722,923.54 jackpot on the Frankie Dettori's Magic Seven game in the Betfred online casino on his mobile phone. Green called Betfred's customer support team who he says confirmed his win before celebrating with friends, running up a £2,500 bill in the process.
Those tears of joy turned into tears of despair when, four days after his "win," a Betfred representative phoned Green to say there had been a mistake and that they were not paying out the jackpot.
Green alleges Betfred refunded the £2,500 he spent partying with pals before offering him an additional £60,000 to tell nobody about Betfred refusing to pay him more than £1.7 million. Obviously, Green did not take the £60,000 and is now looking to take legal action against the company.
A spokesperson for Betfred told The Sun, the game "suffered a software malfunction and no legitimate jackpot win occurred. We have offered to discuss this unfortunate episode with Mr Green but this has not been taken up."
This disappointing story comes less than a week after Betfred were again at the forefront of some negative press.
Betfred founder Fred Done decided to pay himself a £10.2 million dividend despite Betfred reporting a pre-tax loss of £18.1 million, down from a £32.4 million pre-tax profit the previous year. As if this was not bad enough, Done said last month that the recent government ruling to reduce the maximum stake on Fixed Odds Betting Terminals (FOBTs) from £100 to £2, would likely see him close up to 900 of Betfred's 1,666 betting shops at a loss of 4,500 jobs.
Lead image courtesy of Wikipedia