Off the Felt: Saying Goodbye to the WSOP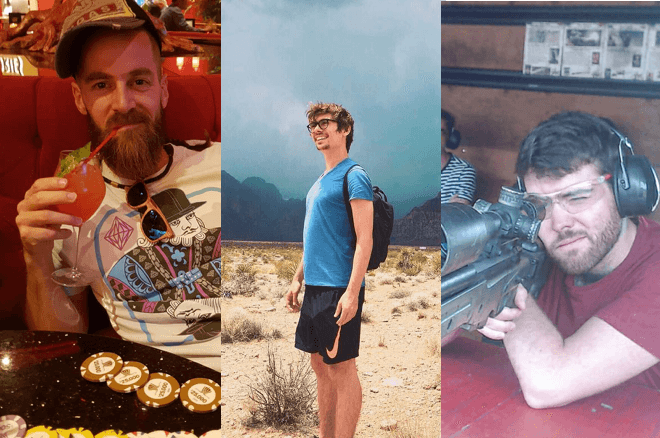 Sadly, we had to say goodbye to the 2018 World Series of Poker. This means that all our favorite poker players are coming back home, or not?
So...let's see what our pros did their last week in Vegas!
See you next year, Vivi!
That's a wait of starting your last tournament in Vegas.
Looking good, Steven.
Wha a table.
Jungleman, we are a little bit worried.
#Mood.
Sure, Bryce, sure.
This is so cute!
Aaaaaw.
Vegas = sushi, amirite?
See?
"Giving the desert a taste of some freedom."
Fedor visited the desert too.
Wait, is that money?
Yaaaasss.
Looking cute, girl.
Fatima is the ultimate #SelfieQueen.