Pavilion Room at WSOP to Feature esports Lounge

Mo Nuwwarah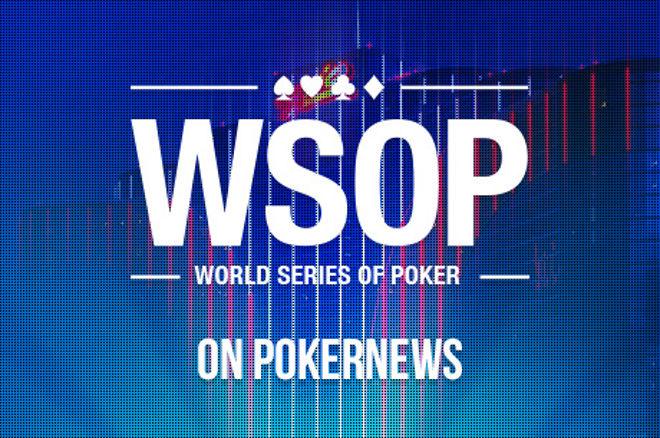 Poker players will be treated to a different form of competitive game at the 2018 World Series of Poker with the advent of the UMG Esports Stage.
The UMG Esports Stage will be located in the massive Pavilion Room at the Rio All-Suite Hotel & Casino. On the stage, poker players will have the opportunity to play popular Xbox One and PC titles such as "Fortnite," "Hearthstone," "Madden," "Call of Duty," "FIFA" and more.
According to the presser from UMG Media Corp. announcing the addition to poker's most famous festival, the stage will be open every day during the 2018 WSOP.
"Last year we watched our initiative to grow esports in Las Vegas grow by leaps and bounds," said UMG CEO Dave Antony. "Bringing the UMG Esports Stage into the World Series of Poker events is an amazing next step in continuing this initiative into 2018 and beyond. UMG will utilize its ground breaking event management app to help organize the event and to constantly update participants of upcoming play and special events at the UMG stage."
Players wishing to enjoy some rounds on the games will first have to download the UMG Station Vault app. Then, they'll make an account and can simply scan a QR code on an open console or PC on stage at their leisure.
The presser from UMG promised "special events" on the stage, so there may be tournaments or other competitions on the docket for those interested in more than a few minutes of casual gaming.
Latest Use of the Pavilion Stage
The cavernous Pavilion Room at the WSOP is the biggest in use during the tournament. It has primarily played host to cash games, satellites and the popular Daily Deepstacks in recent years, as well as seating overflow from the biggest WSOP tournaments like Colossus and Monster Stack.
The stage located at the far end of the room across from the main entry has served a variety of functions in the past few years. For example, in 2015, a partnership with DraftKings led to the creation of the DraftKings Lounge. Last year, with more poker tables crammed into half of the food court, the stage served as a break area for players who needed a place to sit and eat or just somewhere to rest between levels or sessions.
Now, it'll be the latest in Las Vegas' love affair with esports. The city has already built the world's first esports-centered arena, at the Luxor. It has also played host to the popular "Evolution" fighting game tournament, a yearly extravaganza, since 2005.
Considering how many poker players enjoy games of other types, from old favorites like chess to modern digital sensations like "Fortnite," the UMG Esports Stage could be a natural fit for the WSOP.